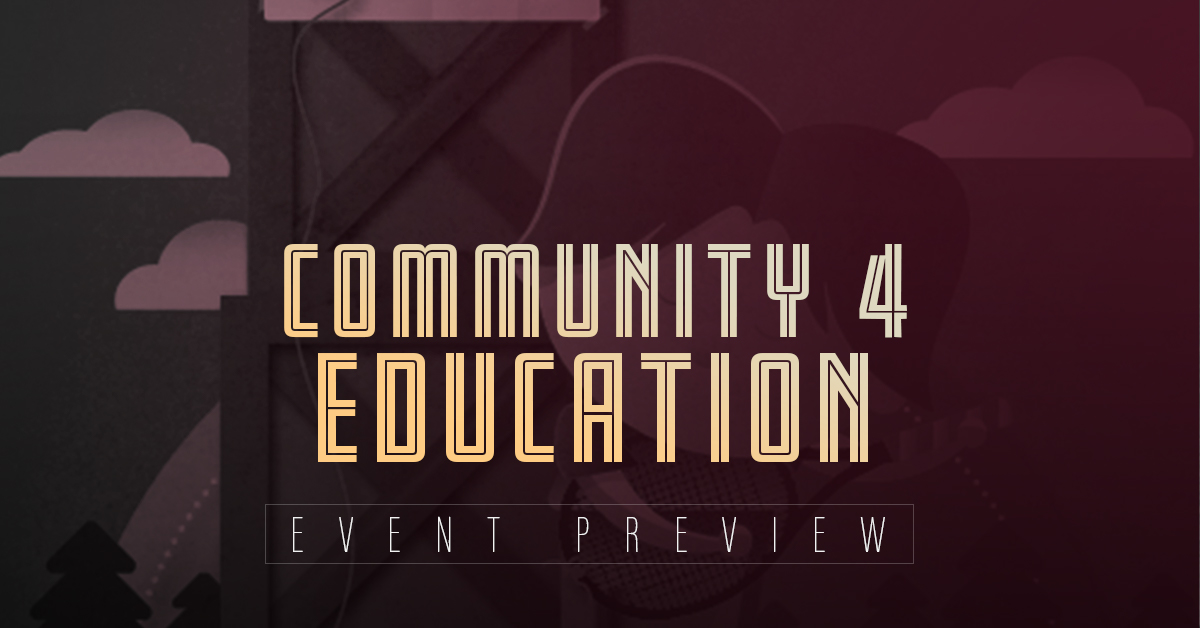 We invite you to join us in a music-filled, family-friendly event Saturday, June 16th at 4 p.m. to support the educational outreach efforts of the Livermore Valley Performing Arts Center and Livermore Valley Education Foundation. A free afternoon community concert on the Bankhead Theater Plaza will showcase local music groups including the Rhythmic Innovation Community Drum Circle, student jazz band Element 116, and Crowned in Chains. Keep reading for more information about this event.
In the evening, the music moves inside. Students from the Music Pathways program will perform in the lobby before the benefit concert begins at 8 p.m. with lively folk and bluegrass band Crawdad Republic and the soulful sounds of Meredith, Meshach & Friends. Both groups have donated their time in support of the event.
Please note that the afternoon community concert on the plaza is free. Be sure to come hungry, as food will be available for purchase!
Additional details
Tickets to the evening performance are just $20. Raffle prize drawings throughout the event and auction items inside the Bankhead will add to the fun and fundraising.
The Community4Education event is sponsored in part by a generous grant from Wente Foundation for Arts Education. Sponsors include The Independent and Altamont Beer Works. All proceeds from the event benefit LVPAC and LVEF programming.
More Than a Performing Arts Center
We hope you take some time this summer to check out a performance or two at the Bankhead Theater. At LVPAC, our mission is to offer a wide range of arts opportunities to engage our diverse Livermore community.
For more than a decade, artists have put on memorable performances at the Bankhead. Performances aren't limited to just one or two genres, either. Over the years, audiences have been treated to music of all kinds, including class rock, smooth jazz, and world music.
There's no question that exposure to the arts can be life-changing. For example, let's say you take your son or daughter to a performance for the first time. Seeing, hearing, and taking part in a performance can ignite their imagination and fuel creativity for the rest of their life.
That's why we invest so heavily in our educational outreach program. Ultimately, we want to make sure that every student in the Tri-Valley area is provided with a chance to experience the arts each year.
How do we make this possible? Well, it all starts with a combination of LVPAC Presents performances at schools and at the Bankhead. On top of that, we put on free monthly family events, as well as workshops and master classes with visiting artists.
We want you to know that portions of these activities are underwritten through generous contributions and matching gifts to our education fund.
LVPAC has several ways to contribute if you are interested. We make it easy to donate by phone or mail. It's also a good idea to check out our Support for Education Programs (PDF).
Whether you're interested in attending the Community4Education event or would like more information regarding our education outreach program in general, contact the Livermore Valley Performing Arts Center today.