A Tribute to Jimmy Buffet Show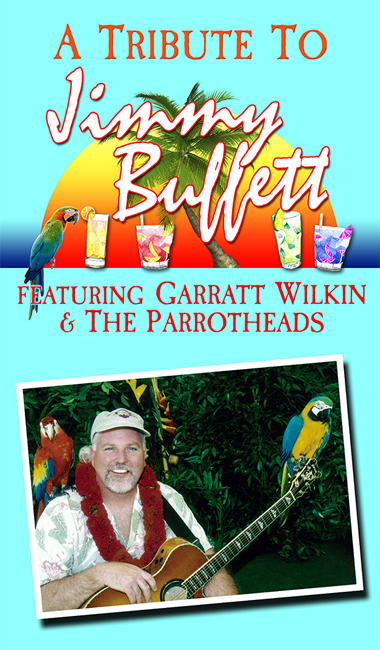 West Coast Performing Arts Presents
Celebrate the tropical paradise of the music of Jimmy Buffett as Garratt Wilkin and the Parrotheads
recreate an actual Jimmy Buffett and the Coral Reefer band concert!
Garratt Wilkin and his full band of Caribbean revelers will be on deck to perform some
of the most popular hits and landshark favorites by the man of Margaritaville!
Garratt and his band have been billed as the #1 Jimmy Buffett tribute show in the nation.
Garratt says, "Traveling with 'The Parrotheads' is a great way to meet Jimmy Buffett
fans and to make new 'Parrothead' friends. We get such a kick performing
for fans that become just as much a part of the show as we are."
So join us for this family friendly show of fun, great music and Jimmy Buffett
shark-fin camaraderie as we celebrate the timeless, feel-good music of an American
original – Jimmy Buffett!
Related Events