Cirquantique BANG!BANG!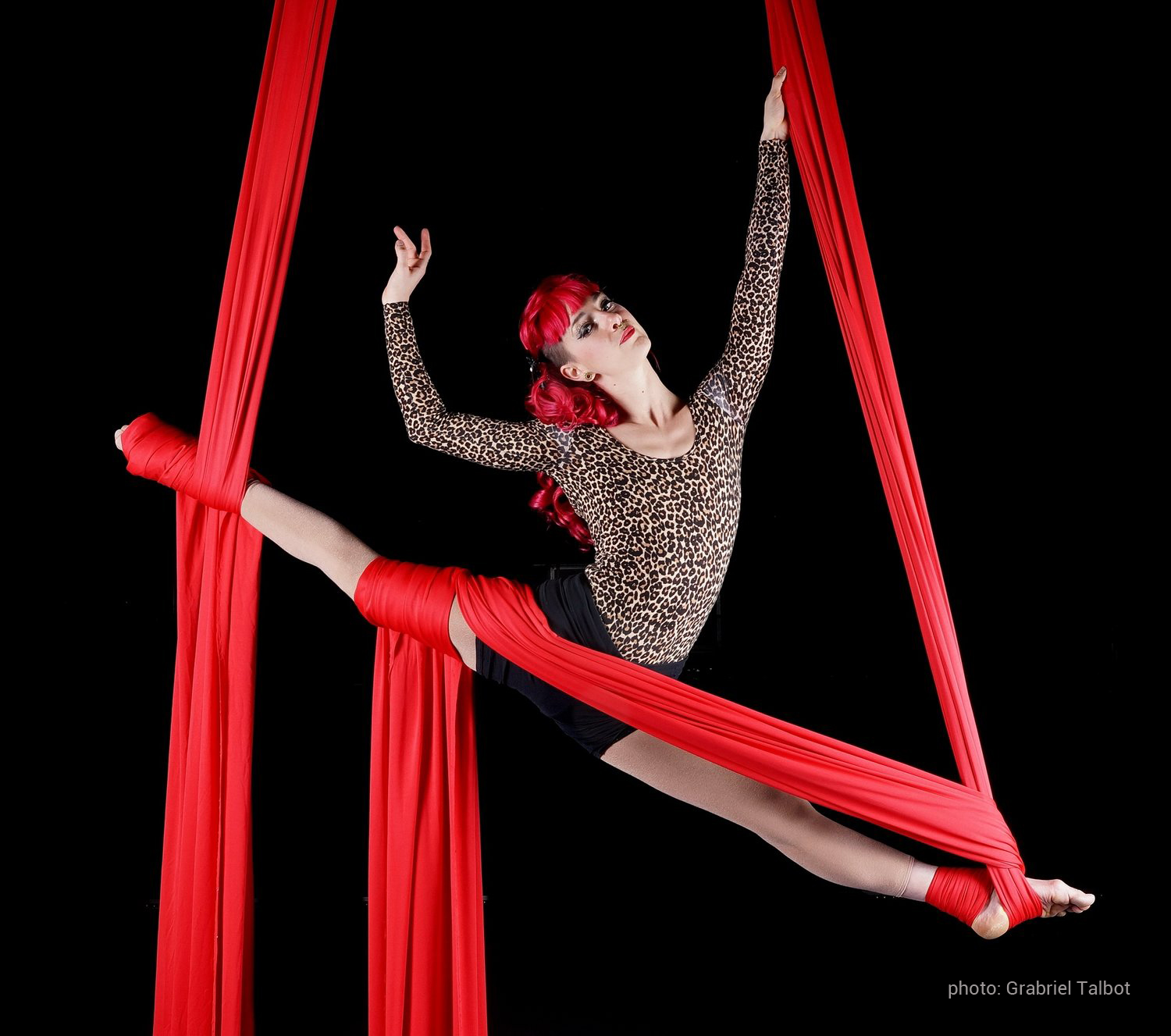 Dazzlingly Daring Cabaret
Enter the all-encompassing experience of "BANG! BANG!" with Montreal-based artistic collective Cirquantique. In an exhilarating combination of cabaret, burlesque, circus, aerial and trapeze dance, the talented cast evokes the Prohibition-era through music, animation, scenery and costume design. "BANG! BANG!" transports audiences to the roaring Twenties, immersing them in a world of sensational physical and visual art. Get ready for a spellbinding evening of transgression and rebellion in a parallel universe where speakeasies proliferate, bootlegging is rampant and the black market rules – a unique show that is sure to dazzle and delight the eye.
Rated R. Attendees must be 17 and older.
Related Events