Dancing With The Tri-Valley Stars
Event Navigation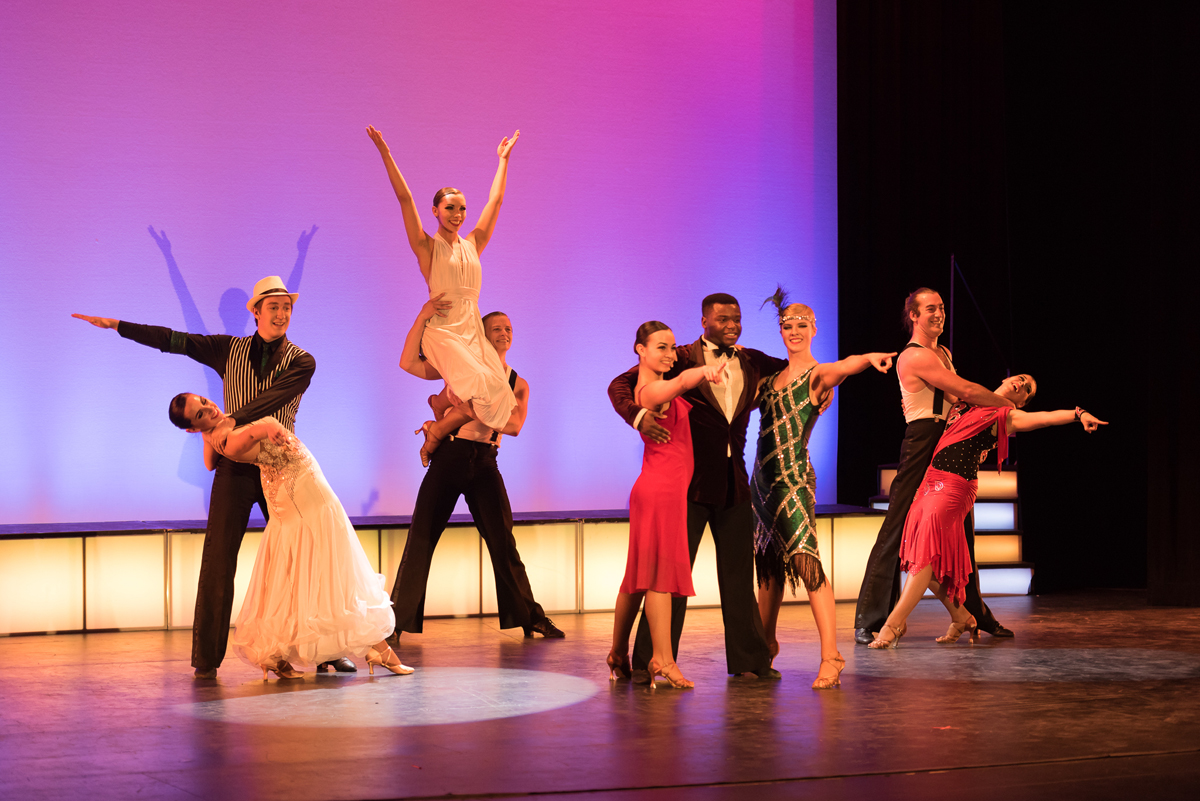 Over the course of just one week, local celebrities become Stars as they practice with a professional partner from the Utah Ballroom Dance Company and learn a ballroom dance routine.  On Saturday night, each Star will don an amazing costume, strut their stuff onstage, and dance their hearts out to earn the audience's vote for the Mirrorball Trophy winner. With video highlights from the week and a judging panel's entertaining commentary, the show leaves audiences laughing, crying and cheering.
In addition to seeing the Tri-Valley Stars dance, the professionals instructors from the Utah Ballroom Dance Company will perform excerpts from their award winning showcase, "Ballroom Fever." With breath-taking lifts, hundreds of beautiful costumes and enchanting theatrical story lines, the variety of ballroom dances will captivate audiences of all ages.
The Utah Ballroom Dance Company is the United States National Formation Champion in both Latin American and Standard ballroom dancing. They have received numerous accolades for their performances on tour throughout the United States, Europe, Canada, and Latin America. With more than 100 performances every year, this professional ensemble had delighted, entertained, and uplifted the spirits of thousands of fans worldwide.
Related Events