Derik Nelson & Family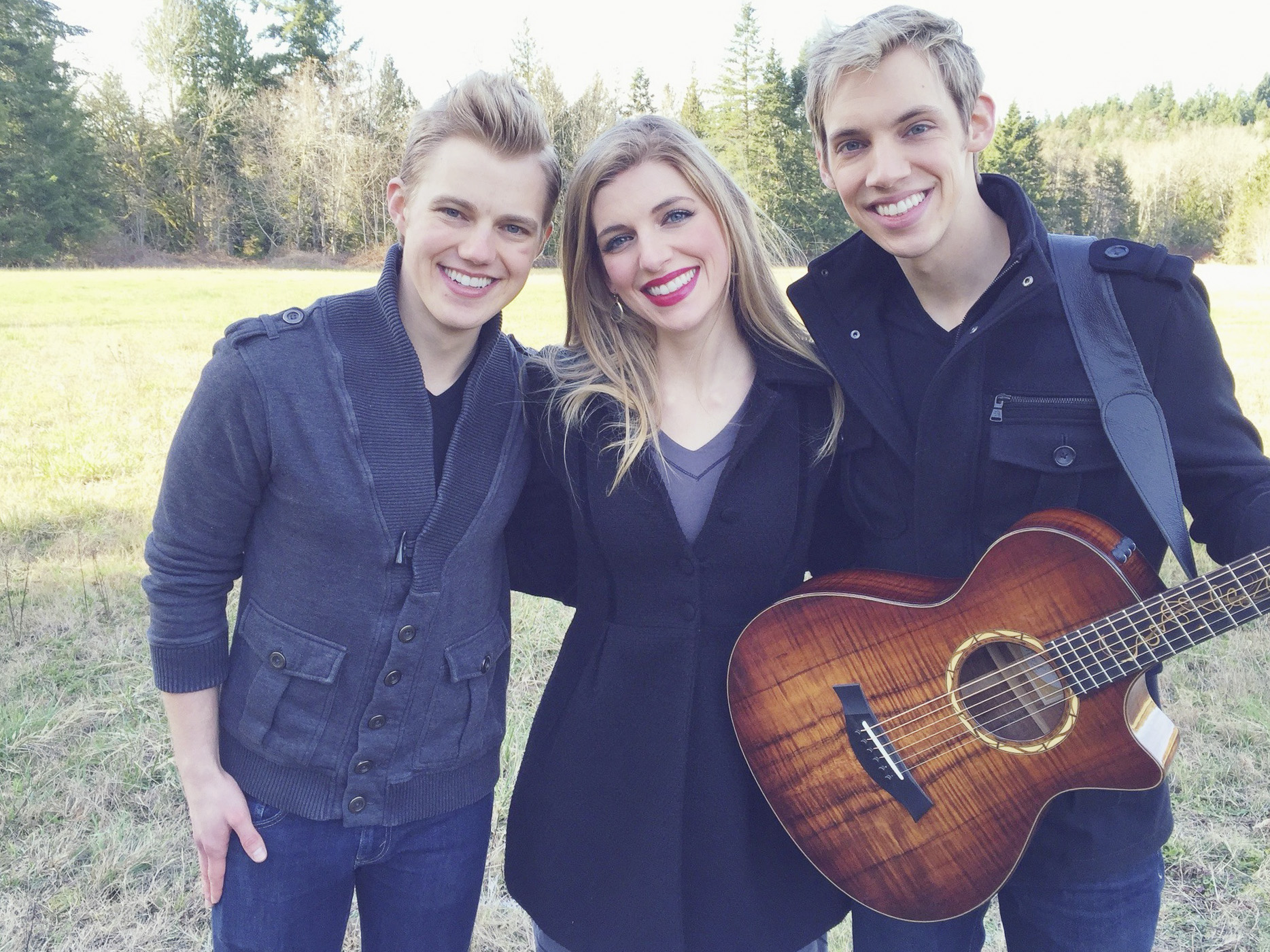 Smooth Family Harmonies
On genuine, passionate interpretations of original and cover songs, Derik Nelson with his siblings, Riana and Dalten, offer a rare opportunity to hear the perfectly blended harmonies only a family can deliver. Derik appeared regularly as lead guitarist on "Glee," and both Riana and Dalten pursued performance careers, before the three joined together as a group. Now their acoustic jazz and folk infused sound, combined with stunning video displays, creates an irresistible aural and visual journey that appeals to all ages.
Music Workshop for Teens
In the week leading up to the concert, Derik, Riana and Dalten will work with local students in a workshop format, offering a priceless opportunity to expand their musical skills. The weeklong workshop will focus on developing singing, songwriting and performance techniques. At the end of the week, students will showcase their talents in a performance for family and friends.This camp is designed for teens through college age students. Dates are July 9 through July 13 Time:  10am to 4pm. Scholarships available, please contact Kiran Guleria at 925-373-6100 ext. 112 for more information. Space is limited. Register now.
Related Events