Don Pasquale by Donizetti – Opening Night Gala
Sat, September 30 @ 4:00 pm
Event Navigation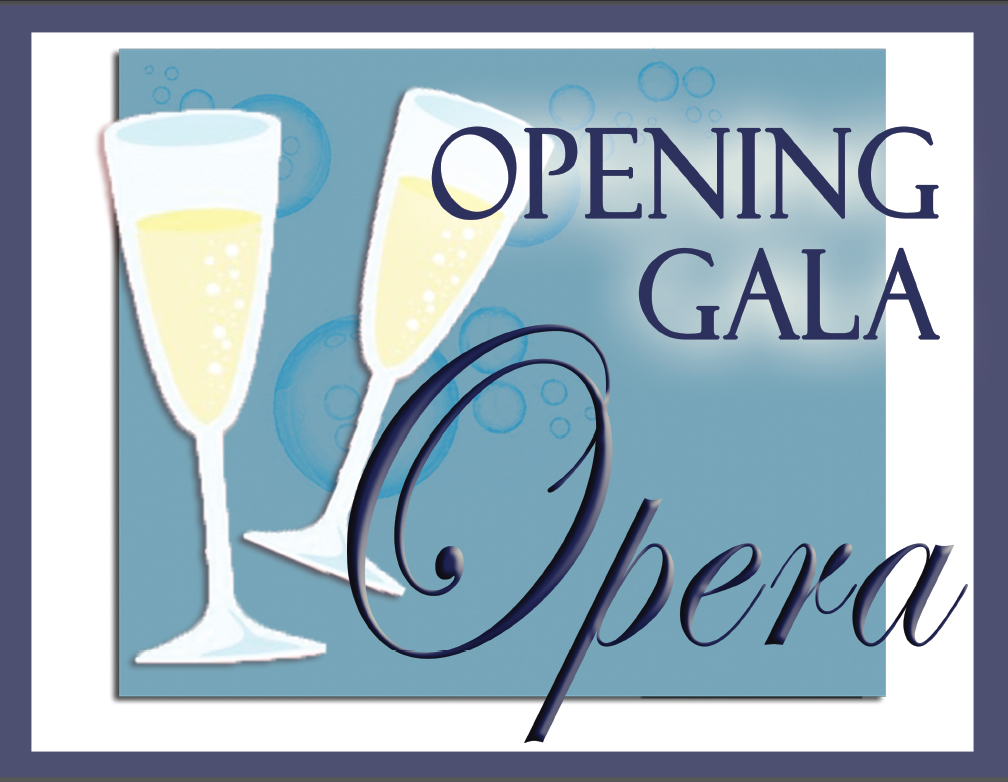 Tickets to the opera must be purchased separately.
Don Pasquale, by Gaetano Donizetti
David Gately's well loved Wild West version of Gaetano Donizetti's classic Don Pasquale is an evening of fun, laughs and amazing tunes sure to satisfy everyone. Join us as we saddle up to tell the story of Don Pasquale, an ornery old thing who's desire to be married soon fades when his much younger wife takes the reigns and drives his life out of control. It is a classic Spaghetti Western complete with gun totin' cowboys, saloon girls and bubble baths to set the stage for this evening of light-hearted fun. Sung in Italian with English supertitles.
Related Events