Gatsby Jazz Age Party
Sat, February 3 @ 7:00 pm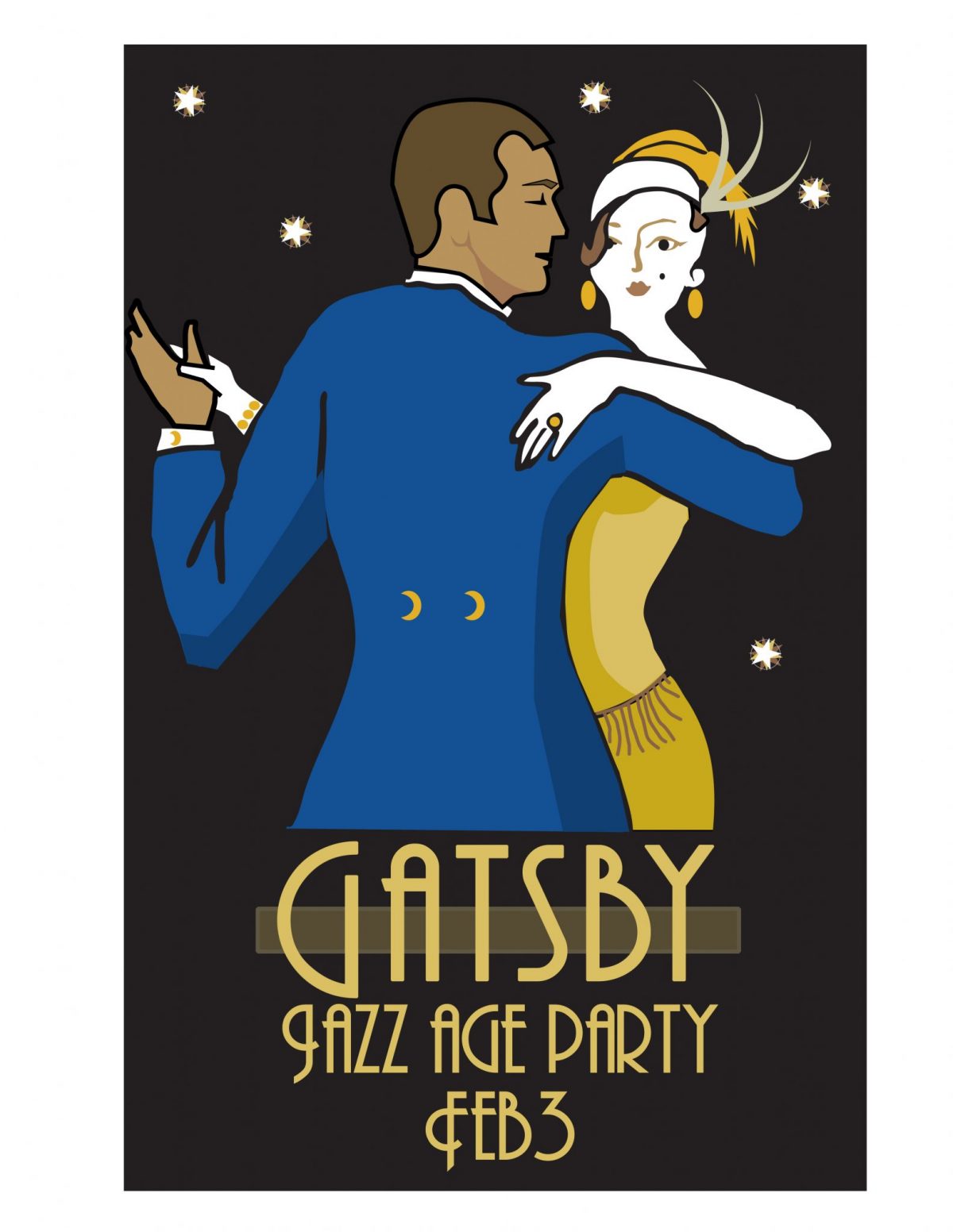 Bothwell Arts Presents: Gatsby Jazz Age Party
Get your Gatsby on and party like it's 1925!
Get ready to don your fringe, feathers and top hat for Gatsby Night at the Bothwell. On February 3, an uproarious celebration of the 1920s will fill the Bothwell Arts Center with live music by the Royal Society Jazz Orchestra, dancing, food and finery and a no-host bar. A major fundraising event for the Bothwell, tickets will cost $100 and there will be a variety of silent auction items, as well as a prohibition-themed blind wine raffle!
As part of the fundraising event, the Encore Players will present a live retro radio program that captures the 1920s era through comedians, voice actors and sound effects. Before television, and now the internet, dominated the entertainment world, radio was king. During the 1920s, America's families gathered around large Philco and Magnavox radios each night to enjoy the thrill of live shows and broadcasts that brought the marvels of the outside world right into their living rooms. The Encore Players, Livermore's community theater company and a resident of the Bothwell's West End Theatre, will present three short 15-minute programs during the Gatsby Jazz Age Party. Held in the Bothwell's West End, the programs are free as part of the gala event.
While costumes that showcase the period's fringe, feathers and swank style are more than welcome, guests are encouraged to enjoy the event in whatever style of dress suits them.
Included with your price of admission will be delicious buffet, served appetizers and small plates provided by Pacific Coast Catering:
Charcuterie board of assorted cheeses & Italian meats
Vegetable platter
Deviled eggs
Smoked salmon on crust creme fresh and capers
Grilled sausage bites with assorted mustard dis
Stuffed mushrooms
BLT sliders
desserts
coffee
We're looking forward to seeing you at this festive gala fundraiser! All proceeds benefit the Bothwell Arts Center.
Sponsors for the event include UNCLE Credit Union, Jean King, Lynn and Joan Seppala, and the Independent newspaper.