It's Magic
Sun, October 28, 2018 @ 3:00 pm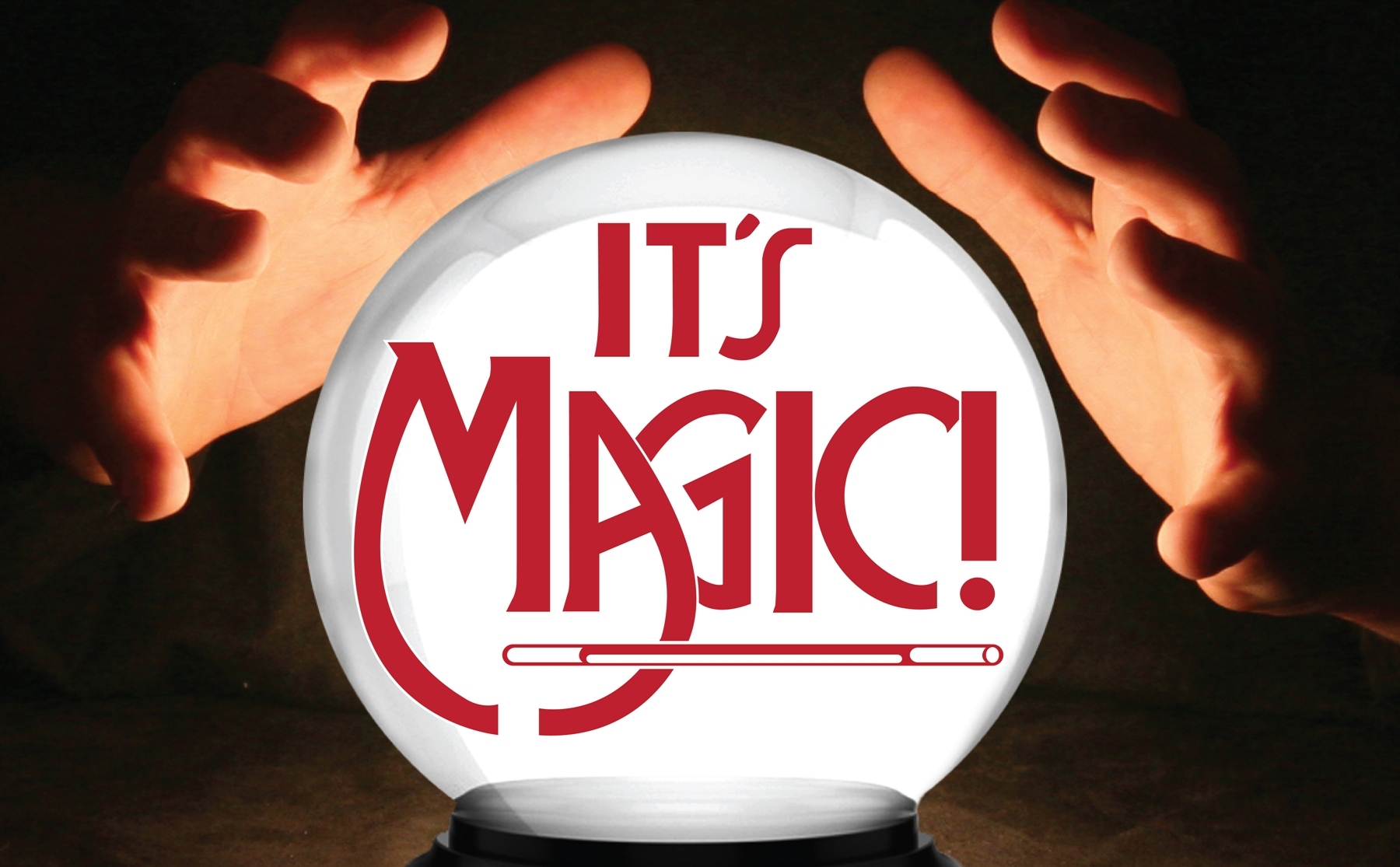 Bankhead Presents: It's Magic
The longest running all-star magic revue in the country, "It's Magic!" has thrilled audiences of all ages for decades. Each year exceptional acts are selected to represent the full spectrum of the magical arts, combining comedy with sleight of hand and spectacular stage illusions. These award-winning performers have earned critical acclaim at venues around the world, including the exclusive Hollywood club The Magic Castle. "It's Magic" is a show that enthralls, mystifies and delights, leaving audiences enchanted long after they leave the theater.
"A must for magic buffs of all ages."  — Los Angeles Times
"An impressive array of talents, presenting incredible feats of magic."  — BroadwayWorld.com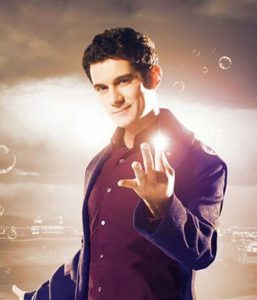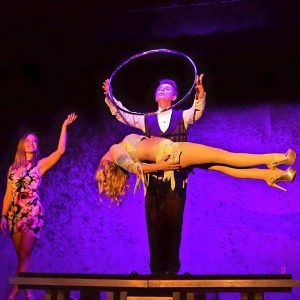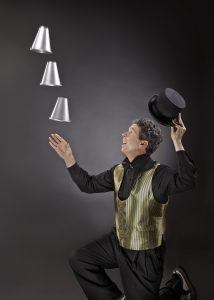 Xavier Mortimer, a native of France, has traveled the world creating shows that blend magic, circus acts, music and comedy. He began to combine magic, mime and comedy at age 15 and was soon winning prestigious international magic awards. In addition to creating and performing, he composes the music for his shows. Prior to opening his own show in Las Vegas, he created the character of Sneaky in Cirque du Soleil's most recent show, ONE.
Jody Baran and Kathleen are a world-renowned team whose original illusions have mesmerized adults and children alike in venues of all sizes, on cruise ships and in theme parks. They just completed a 16-year run with their magic illusion dinner show called, "Kupanaha" Maui's Magic for all Ages" on the island of Maui.
Dan Raspyni's unique twist on the centuries-old art of juggling and his clever one-of-a-kind stunts have earned him two Guinness Book world records and the title "Juggling Genius." With impeccable comic timing and remarkable feats of coordination, he has entertained audiences in venues from nightclubs to the White House for 30 years.
Tom Ogden, twice voted "Parlour Magician of the Year" at Hollywood's Magic Castle, has opened for celebrities such as Billy Crystal and Robin Williams and appeared on "The World's Greatest Magic II" and "The Great Magic of Las Vegas." Ogdon also wrote The Complete Idiot Guide to Street Magic and many books on ghosts, hauntings, and other spirit phenomena.
Christopher Hart's hand was featured as "Thing," the disembodied hand in the film "The Addams Family" and its sequel, as well as in the comedy horror film "Idle Hands." His skills extend further then just his film-star single hand, his award-winning magic has earned him "Stage Magician of the Year" at Hollywood's Magic Castle. He performs as "Buzz Maxwell" the magician in "Triple Espresso" in San Diego.
Related Events