Jim Messina
Fri, November 2, 2018 @ 8:00 pm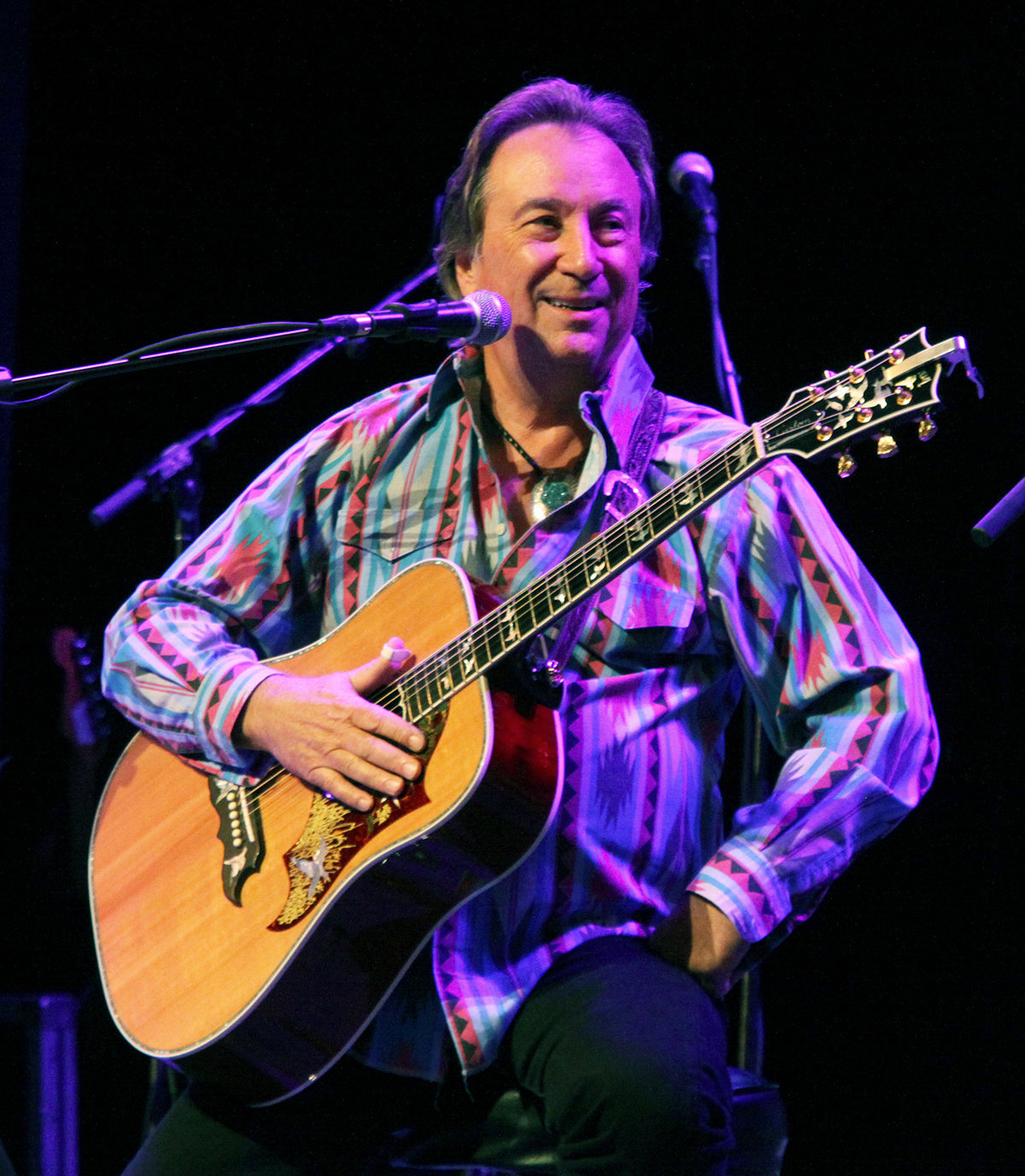 Bankhead Presents: Jim Messina
An undisputed expert in the fine art of making hit music, Jim Messina's legacy of musical prowess spans five decades, three acclaimed super-groups, a vibrant solo career, as well as contributions as producer and engineer for other rock luminaries.
After playing bass for Rock & Roll Hall of Famers Buffalo Springfield, Jim moved on as lead guitar with Richie Furay to create Poco, helping to define the new musical genre of country rock in the 1970s.  A thriving career as a producer led him to collaborate with newcomer Kenny Loggins and the two went on to release eight hit albums together in seven years. They sold more than 16 million copies and scored top hits with songs such as "Your Mama Don't Dance" and "Thinking of You," becoming one of the most successful musical duos of the decade.
Over the years, Jim Messina has fostered his solo career, exploring other influences from flamenco to Latin and island sounds. No matter where he's been or where he's going, Jim Messina's music continues to make the journey well worth taking.
"Messina's songs stand the test of time." – Pop Matters
Related Events