Keb' Mo'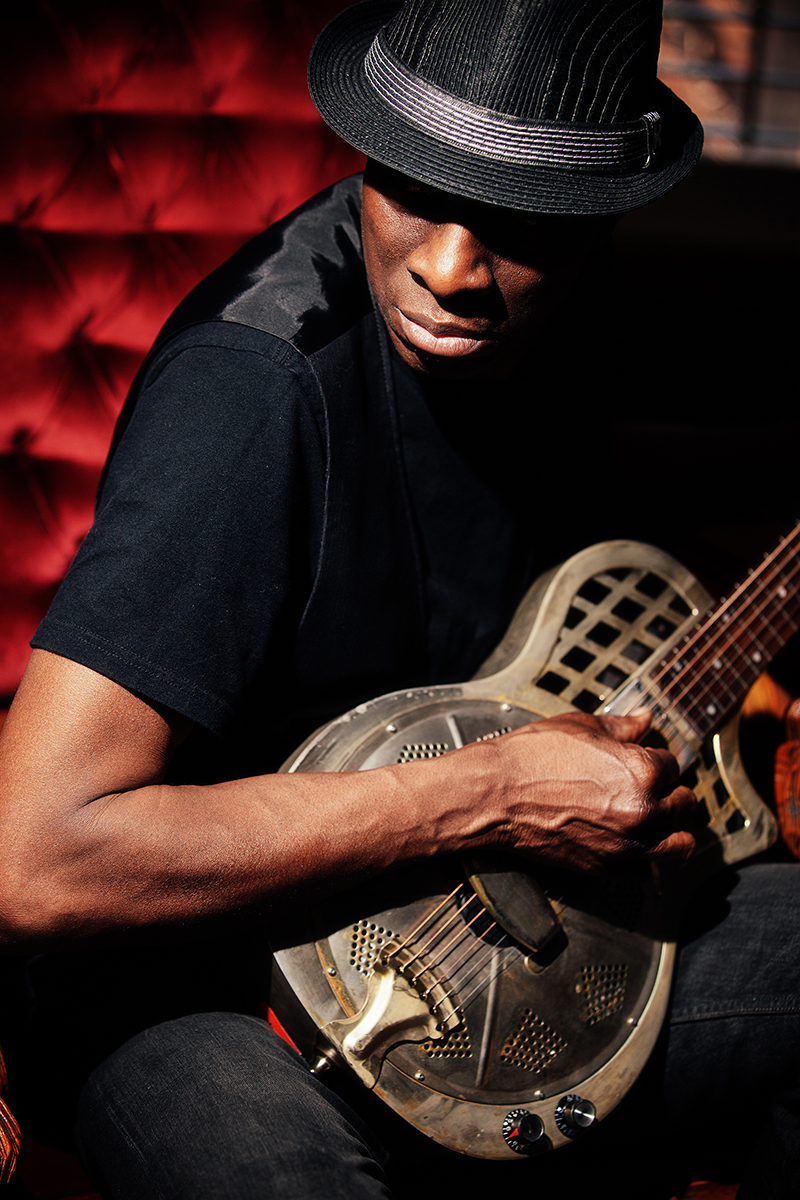 Grammy Award Winning Blues Master
A musical force of nature who defies typical genre labels, four-time Grammy Award winner and roots storyteller Keb' Mo' is considered a modern day standard bearer of the Delta blues tradition. Described as "easy on your ears and good for your soul," his modern take on the country blues has cemented his reputation as one of the most celebrated blues artists of his time with 14 albums, four Grammy Awards, an Americana Album of the Year, 11 Blues Foundation Awards and six BMI awards for his work in TV and film. Since his self-titled debut album in 1994, his songwriting and the understated excellence of his live and studio performances have connected him with a who's who of music industry icons including Taj Mahal, B.B. King, Bonnie Raitt, Lyle Lovett, Vince Gill, Jackson Browne, Timothy B. Schmit, and many more.
"Mo's vibrant, versatile performances make blues music — and the stories hidden within that music — come alive." – Green Bay Press Gazette
OPENING ACT
Jontavious Willis
Every generation or so a young bluesman bursts onto the scene. Someone who sends a jolt through blues lovers. Someone who has mastered the craft for sure, but who also has the blues deep down in his heart and soul. At the age of 22, bluesman Jontavious Willis may be the one.
Willis grew up in Greenville, Georgia, singing gospel music in church with his grandfather. At the age of 14, he came across a YouTube video of Muddy Waters playing "Hoochie Coochie Man" and was hooked. He set his course on the blues … and four years later he was playing on Taj Mahal's stage. His debut album, Blue Metamorphosis, has him ranging from Delta, Piedmont and Texas blues to gospel, playing guitar, harmonica, banjo and cigar box, and fingerpicking, flat-picking and playing slide.
"Only a few like him emerge every decade or so, when even the most hard core blues fans realize immediately that this is the real deal." – Living Blues Magazine
Listen to Keb' Mo' with BJ Thomas, who just appeared at our Brilliance at the Bankhead gala!
Related Events