Lee Ann Womack – All The Trouble Tour – SOLD OUT!
Mon, February 19 @ 7:30 pm
Event Navigation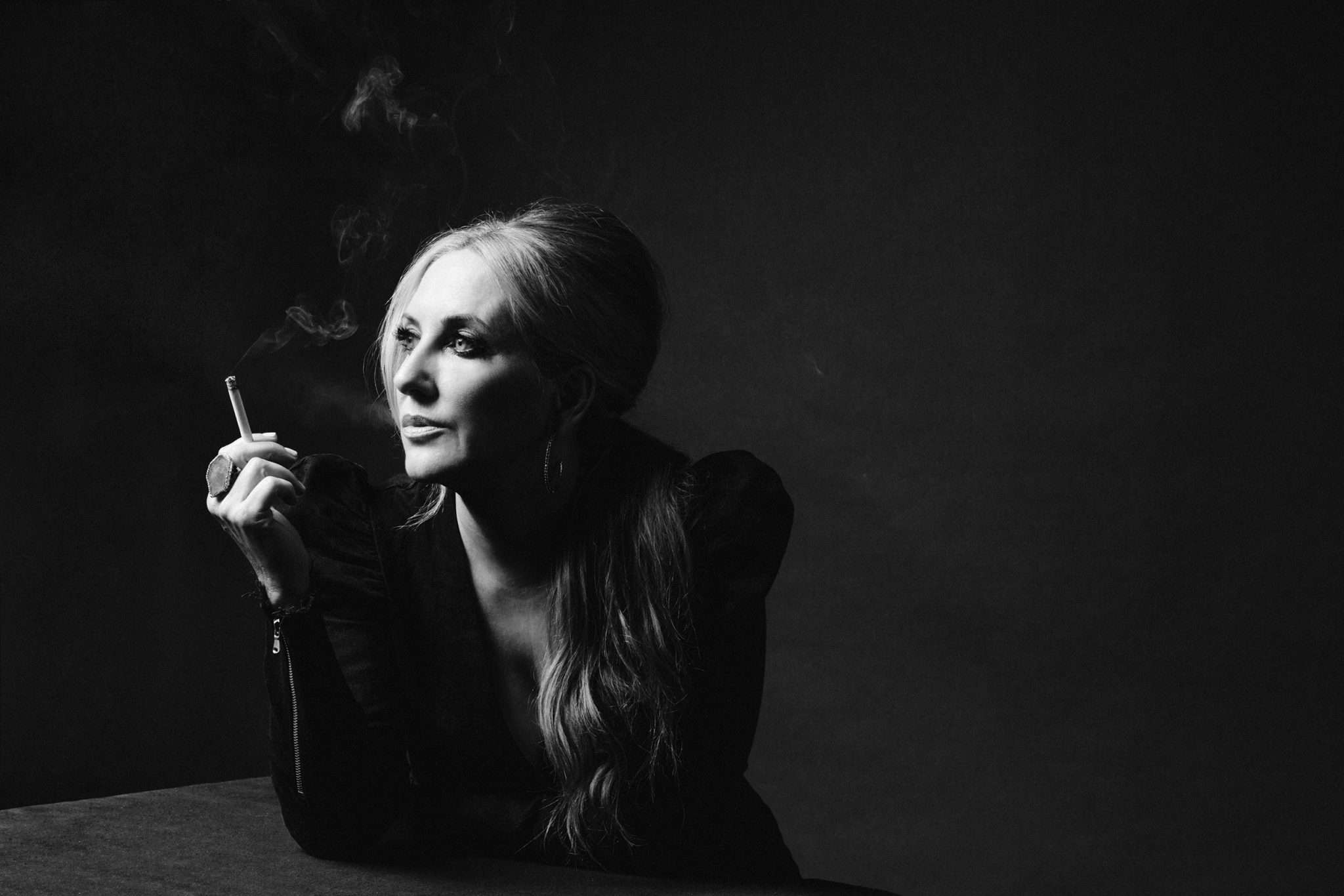 Called one of country music's finest voices, Lee Ann Womack has sung music across the breadth of the genre including her cross-over hit "I Hope You Dance." Now returning to her East Texas country roots, her new album "The Lonely, The Lonesome and The Gone" is a breathtaking hybrid of country, soul, gospel and blues that reflects the true power of Womack's heart, voice and spirit.
THE LONELY, THE LONESOME and THE GONE
Artists don't really make albums like Lee Ann Womack's THE LONELY, THE LONESOME AND THE GONE anymore. Albums that seem to exist separate and apart from any external pressures. Albums that possess both a profound sense of history and a clear-eyed vision for the future. Albums that transcend genres while embracing their roots. Albums that evoke a sense of place and of personality so vivid they make listeners feel more like participants in the songs than simply admirers of them.
Recorded at Houston's historic SugarHill Recording Studios and produced by Womack's husband and fellow Texan, Frank Liddell (fresh off a 2017 ACM Album of the Year win for Miranda Lambert's 'The Weight of These Wings'), THE LONELY, THE LONESOME AND THE GONE marks the culmination of a journey that began with Womack's 2005 CMA Album of the Year 'There's More Where That Come From,' moving her toward an authentic American music that celebrates her roots and adds to the canon. It also underscores the emergence of Womack's songwriting voice: She has more writing credits among this album's 14 tracks than on all her previous albums combined.
Womack and Liddell found a perfect complement of musicians, players who clicked right away and became a one-headed band. Bassist Glenn Worf (Alan Jackson, Bob Seger, Tammy Wynette, Mark Knopfler and others), drummer Jerry Roe (numerous Nashville sessions and his band Friendship Commanders), guitarists Ethan Ballinger, Adam Wright (Alan Jackson, Solomon Burke and others), and Waylon Payne (son of singer Sammi Smith and Willie Nelson's longtime guitarist Jody Payne) formed the SugarHill gang.  "I got everybody out of their comfort zone and into a new element," says Womack. "And it was funky there. This place was not in the least bit slick. Everybody there, all they think about is making music for the love of making music. Everyone comes in with huge smiles and positive attitudes. It was much different than what we were used to."
Capturing the reality of East Texas music isn't always easy. Being in Houston and at SugarHill helped make that happen. "Music down there —  including Houston, Beaumont, Port Arthur and all the way through Louisiana, Mississippi and Alabama — is this huge melting pot," Womack says. "I love that, and I wanted that in this record. I wanted to make sure it had a lot of soul in it, because real country music has soul, and I wanted to remind people of that."
VIP  Package available. Limited quantity.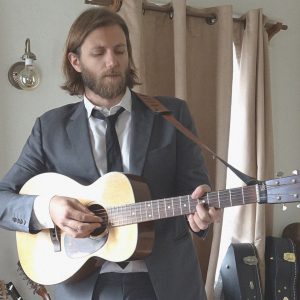 OPENING ACT: EDDIE BERMAN
Eddie Berman has been writing songs since he was a Southern California teenager, creating bedroom demos that earned substantial play on public radio station KCRW 89.9 FM.  His recently released debut album is an engaging mix of inventively recreated covers and original songs that resonate with a deeply human spirit. Berman gracefully weaves his worldly-wise lyrics together with the sound of his acoustic guitar, creating music that reaches directly to the heart.