Lee DeWyze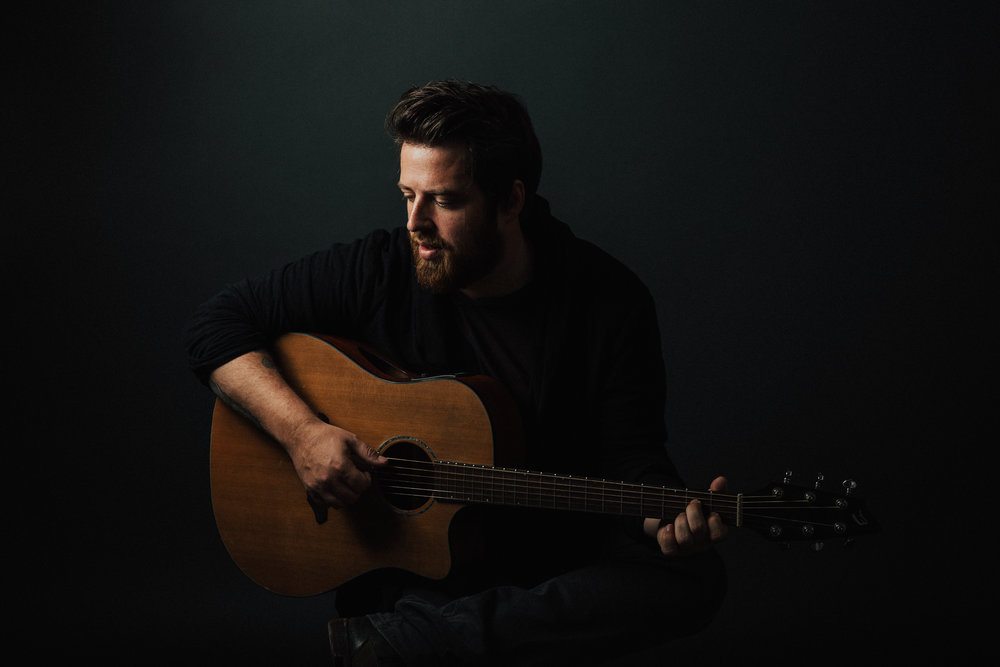 The "Night and Day" Tour
Even before winning American Idol in 2010 at the age of 23, acoustic singer/songwriter Lee DeWyze had been building a solid career with his powerful vocals and extensive musical talents playing guitar, mandolin, banjo and piano. His expressive roots-driven folk-rock style has found a wide circle of fans who appreciate his straight-from-the-heart songs and passionate, personal delivery. More than 30 of his songs have been featured in popular television shows, films and advertisements, including "Blackbird" on The Walking Dead and "Sink or Swim" in the Julia Roberts film Ben is Back. Praised as "cinematic" and "seductive," DeWyze's sixth studio album, "Paranoia" was released in 2018.
"Transports his listeners out of their world and into his song." – Elmore Magazine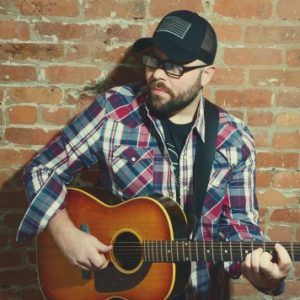 OPENING ACT: FRANK VIELE
Up until now, Frank Viele has been something of a regional secret throughout New England. His reputation as a singer, guitarist, songwriter and performer is unrivaled there, and he has been recognized by the New England Music Awards for Album of the Year, Male Performer of the Year, and Live Act of the Year. He's been credited by No Depression for his "vivid storytelling" and Howl Magazine predicted his music would "rattle your bones and penetrate to the core." His latest album, "What's His Name?" is a tour de force of passion, candor and craft sure to launch his star far beyond his home base.
"The Everyman of singer-songwriters, Viele mixes dry wit with a fiercely soulful delivery." — Nashville Music News
Related Events