Lonesome Traveler: The Concert with Peter Yarrow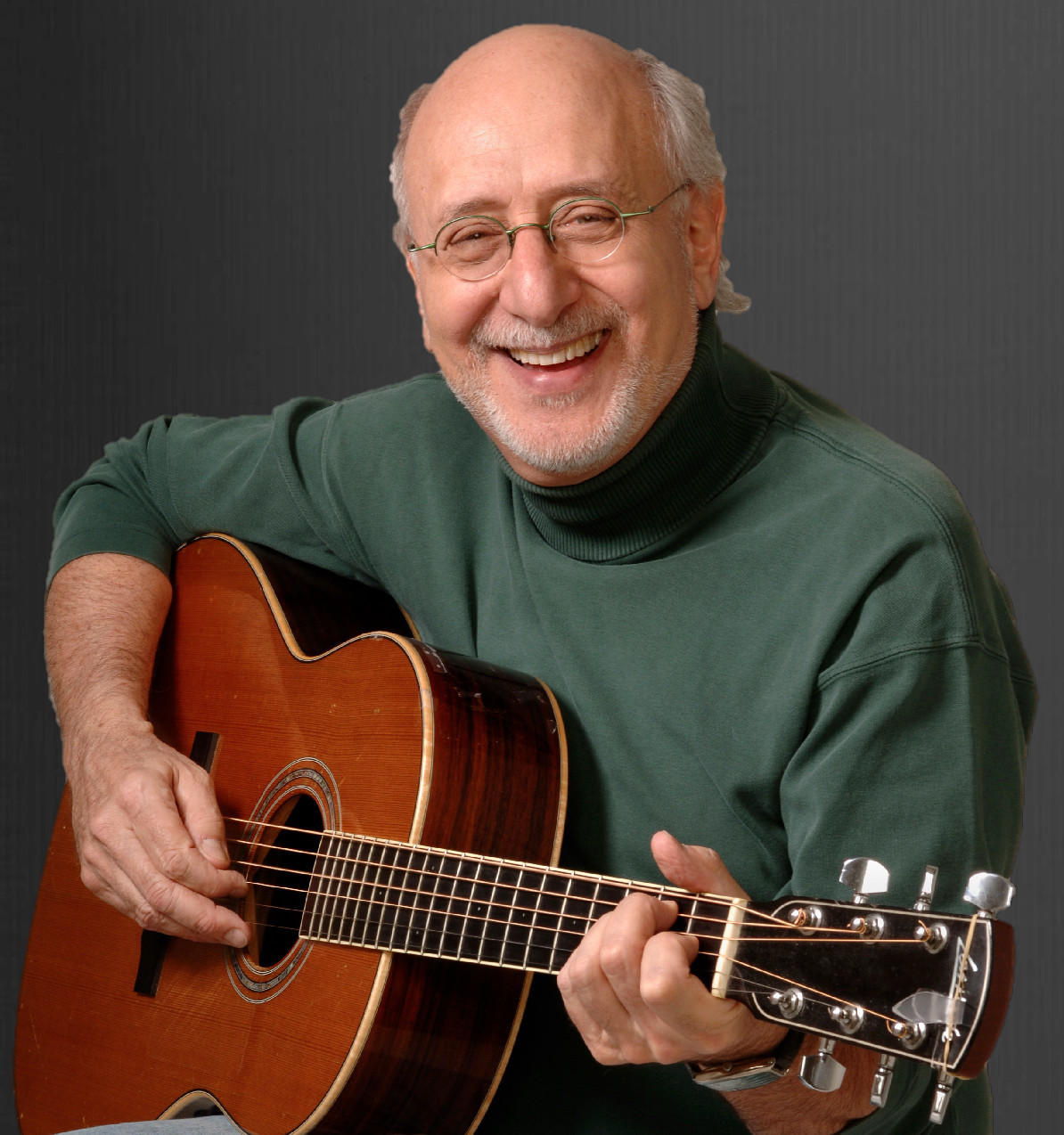 Bankhead Presents: Lonesome Traveler with Peter Yarrow
Folk legend Peter Yarrow of Peter, Paul & Mary joins charismatic young singers and musicians in "Lonesome Traveler," a powerful anthem to American folk music. A concert version of the acclaimed Off-Broadway musical, the show celebrates such iconic artists as Woody Guthrie, Leadbelly, Pete Seeger, Bob Dylan, Buffalo Springfield, Crosby Stills and Nash, Joan Baez, Joni Mitchell and many more.
Described by The New York Times as "illuminating and achingly beautiful," Lonesome Traveler takes us from the 1920s to the 1970s, from the front porches of Appalachia to the nightclubs of San Francisco and New York, from the festival stages of Newport to the sound stages of Los Angeles, returning to a time when music brought us together and told our collective story.
Enjoy such beloved songs as If I Had a Hammer, Puff The Magic Dragon, This Land is Your Land, This Little Light of Mine, Blowin' in the Wind, Turn, Turn, Turn, The Times They Are A Changin' and Hallelujah. An inspiring evening of music that honors the music that made history and the history that made music as it unites audiences across the generations.
Related Events