Mustangs of the West
Fri, October 26, 2018 @ 8:00 pm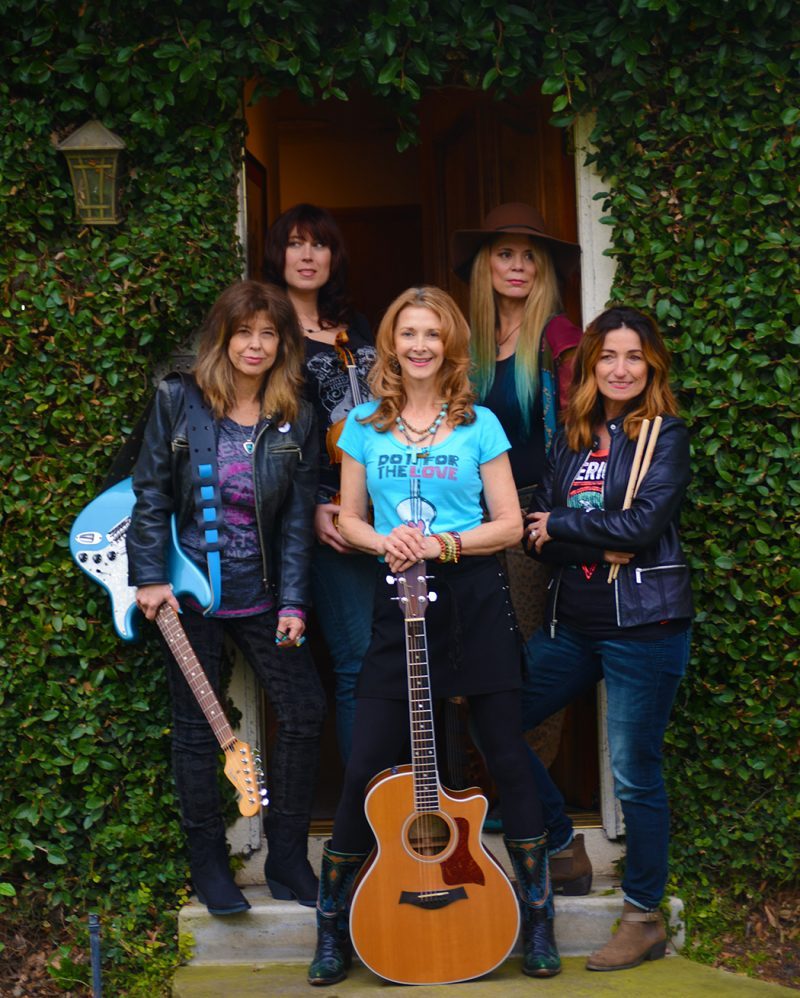 MUSTANGS OF THE WEST is a band with west coast roots steeped in both classic California country and folk rock: equal parts Emmylou Harris and Stevie Nicks, mixed with the harmonies of The Eagles and early Beach Boys.   Band members Sherry Rayn Barnett, Suzanna Spring, Holly Montgomery, Suzanne Morissette Cruz and Aubrey Richmond have crafted a signature sound of three-part vocal harmonies, jangly guitars and fiddle, driven by a solid rhythm section of bass and drums. "T-Shirt From California" is the group's first single release on Blue Élan Records.
Journalist and music industry veteran Bill Bentley has described "T-Shirt From California", written by lead singer Suzanna Spring, with this review … "as classic a heart-tugging Southern California song as anything heard since The Eagles were trying to check out of the Hotel California". During 2017 the group showcased in Los Angeles and in Seattle, opening for Junior Brown at The Rose in Pasadena, for The Bellamy Brothers in Phoenix — plus headlining a summer concert series in Southern California.
With original new songs, and a sparkly new Americana sound, MUSTANGS OF THE WEST are ready to break new ground, bringing California country back with them!
The MUSTANGS OF THE WEST are:
SUZANNA SPRING, lead vocals/songwriter/acoustic guitar
SHERRY RAYN BARNETT, lead electric guitar, vocals
HOLLY MONTGOMERY, bass/vocals
SUZANNE MORISSETTE, drums, vocals
AUBREY RICHMOND, fiddle/vocals
OPENING ACT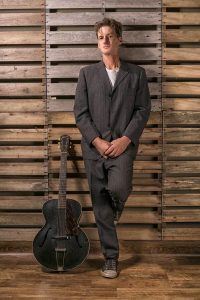 PAUL JEFFERSON
Born in California, Paul Jefferson is an American country music artist currently based in Nashville. He has had songs recorded by Keith Urban, Little Texas, and co-wrote Aaron Tippin's Number One hit "That's As Close As I'll Get To Loving You." Jefferson has also released a studio album with three songs charting on the Billboard Hot Country Singles, including "Check Please," which was co-written with Jon Michaels.
Related Events