The Princess Bride (1987)
Wed, July 25, 2018 @ 7:00 pm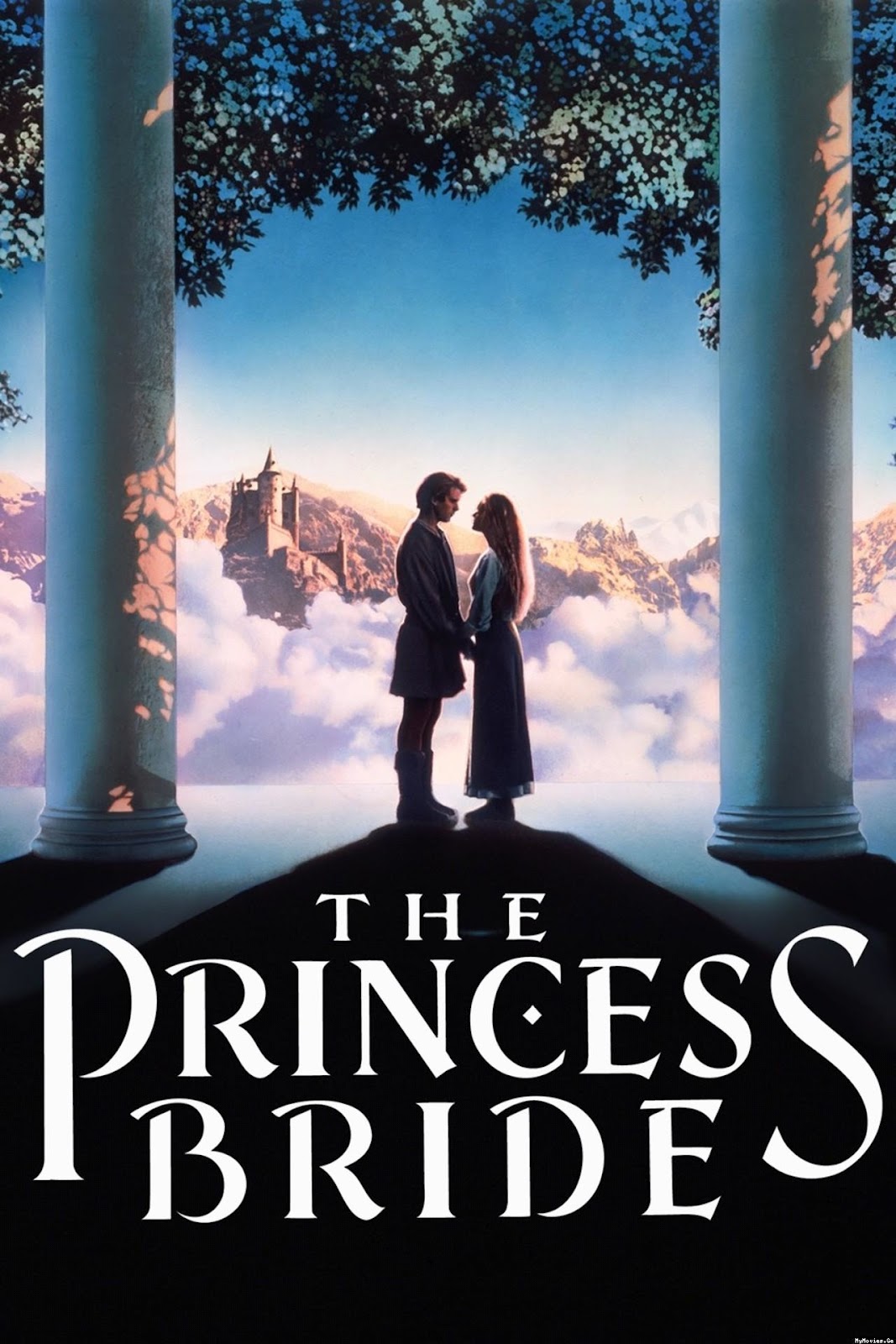 One of the most iconic films of the 1980s, the Princess Bride tells the classic tale of a young man who
sets off to rescue his one true love. They encounter a zany cast of characters in the enchanted land of
Florin, including the evil Prince Humperdinck, Dread Pirate Roberts, giant wrestler Fezzik, and the
vengeful Inigo Montoya, each of whom help or hinder the noble cause in their own way. Romance,
adventure and comedy come together in The Princess Bride, creating a film that has long since earned
cult classic status.
---
Honey, I Shrunk the Kids (1989)
A misdirected baseball brings four kids into an attic workshop where their father Wayne's latest
invention, an electro-magnetic shrink-ray, accidently transforms them to just a quarter-inch tall.
Frustrated by what he believes to be a failed experiment, Wayne throws the machine in the trash and
the kids with it. Their journey back to the house is an adventure, both harrowing and humorous, as they
encounter bees, ants, scorpions and the hazards of a lawnmower before their father can find and bring
them back to size.
---
LVPAC strives to offer family oriented entertainment for all ages. All three movies in the Family Film
Series are rated PG (Parental Guidance) by the Motion Picture Association of America (MPAA.) Parents
know their children best and should make their own decision regarding appropriate content.
TICKET PRICE = $5 EACH
(all attendees must have a ticket regardless of age)
Related Events