Rita Coolidge
Sat, July 7, 2018 @ 8:00 pm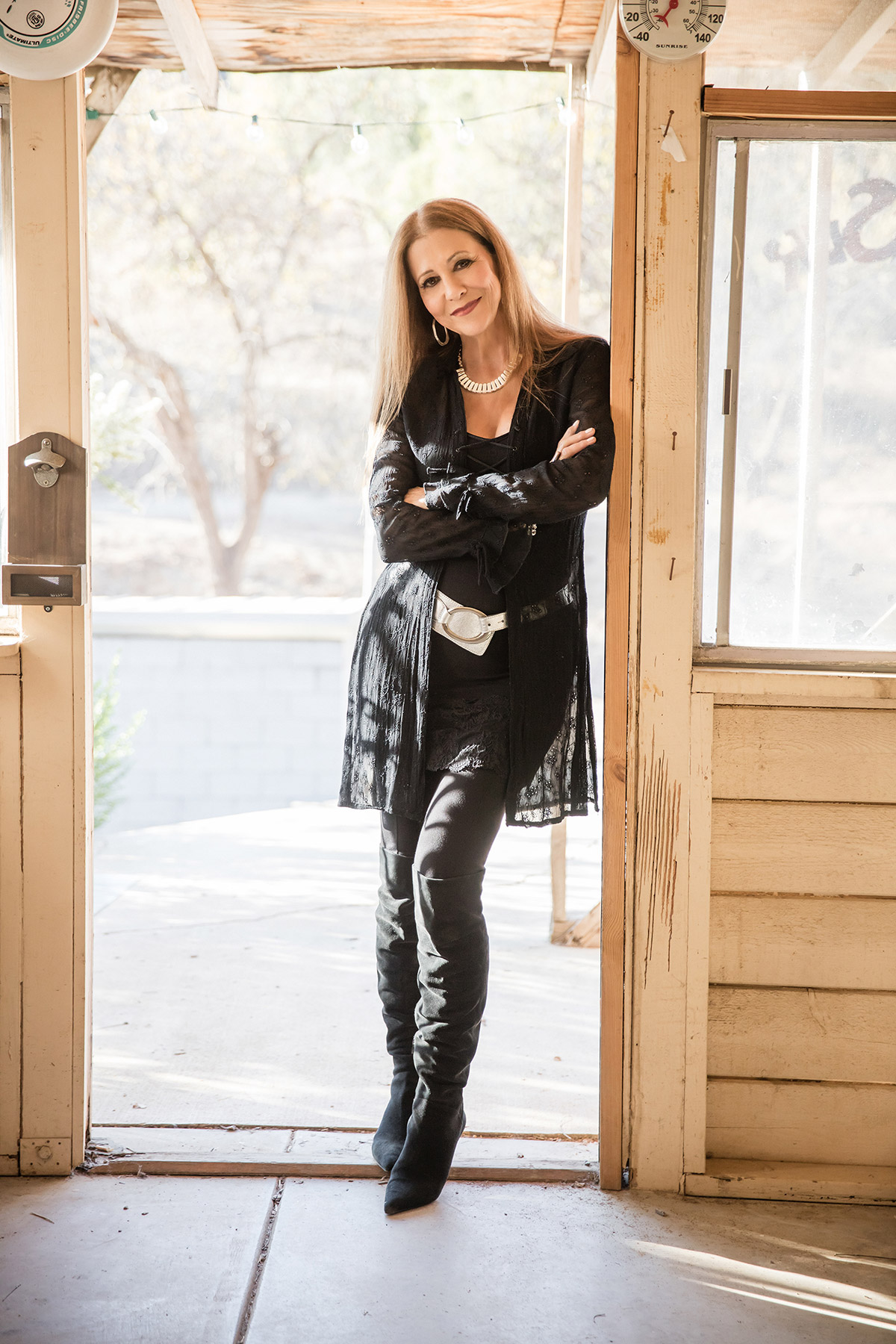 Safe in the Arms of Time Tour
Long credited as one of the most versatile singers of the rock generation, legendary singer Rita Coolidge soared to popularity in the 1970s with a string of chart-topping hits including, "We're All Alone," "One Fine Day," "(Your Love Has Lifted Me) Higher and Higher," and "All Time High" from the James Bond thriller "Octopussy." A two-time Grammy Award winner, Coolidge has brought her clear, pure voice to every musical genre. In recent years, she has increasingly explored the music of her heritage, involving herself in projects that highlight the Native American Cherokee culture and issues, and she was honored with a "Lifetime of Musical Achievement" award at the First Americans in the Arts Awards. Whatever the musical style, whether country, rock, pop, jazz or folk, Rita Coolidge continues to chart new paths into the hearts of listeners with her sleek and alluring vocals.
Rita Coolidge's latest album "Safe in the Arms of Time" is due out on May 4, 2018 and features several of her own new songs, as well as the songwriting talents of Graham Nash, Chris Stapleton, Stan Lynch, and Keb' Mo'.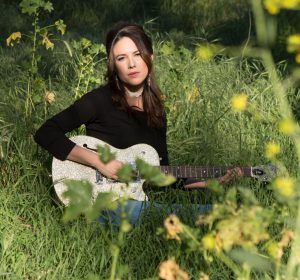 OPENING ACT:  Chelsea Williams
On the way to becoming one of Rolling Stone's "10 New Country Artists You Need to Know" and releasing her first major label album in 2017, Chelsea Williams earned a loyal following the old-fashioned way – playing guitar and singing her appealing country-folk songs along the Santa Monica Promenade. Chelsea, who sang on Rita Coolidge's new album, will open for Rita at the Bankhead.
Related Events