Best of San Francisco Comedy Competition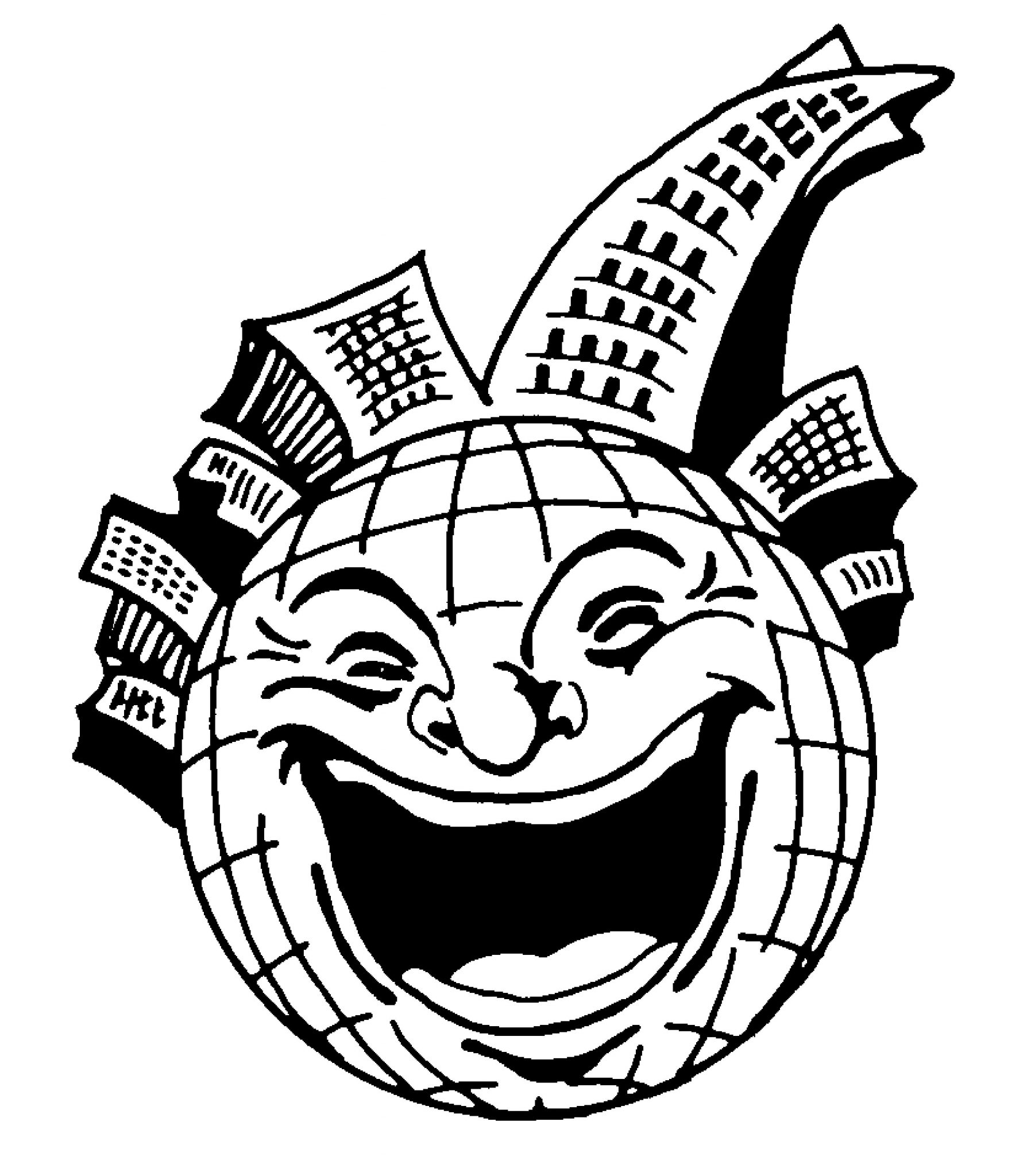 Revisit the Laughter!

Back by popular demand! Since 1976, the San Francisco Comedy Competition has helped launch a Who's Who of comic champions including such legends as Robin Williams, Dana Carvey, and Ellen DeGeneres. For the past five years, the Bankhead Theater has served as a final stop on the competition's challenging semifinal circuit. Now "The Best of the San Francisco Comedy Competition" returns with a night of irresistible laughs featuring a showcase of talented comics, including audience favorites from prior competitions.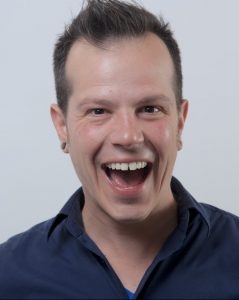 Host Ronn Vigh possesses a brash attitude and acerbic wit that made him a natural as a writer for Joan Rivers on her hit show "Fashion Police" on E! Television.  He regularly performs at comedy clubs, colleges and festivals across the nation as well as co-hosting the popular sports-comedy podcast, "Switching Teams: A Gay Dude & A Straight Dude Talk About Sports."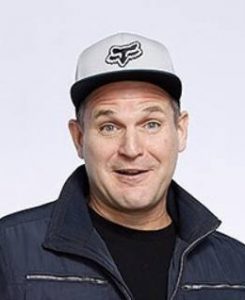 Johnny Cardinale is a stand-up comedian, actor, and singer/songwriter. He has performed in all 50 states, in 49 countries and done 17 tours overseas for our troops. He has been seen on Chelsea Lately, Jimmy Kimmel and in the feature film "Bobby Khan's Ticket to Hollywood."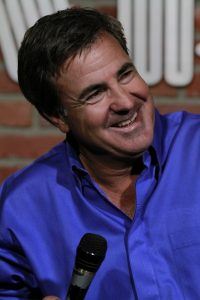 Jackie Flynn, winner of the 1994 SF Comedy Comeptition, is one of the funniest comedians to come out of Boston and he has appeared at the Improv, the Comedy Store, Laugh Factory, Just for Laughs and many other venues. His extensive television credits include "Loudermilk" as the character Tony, "Special Unit" and "Bizaardvark," as well as roles in films such as "Stuck on You" and "The Game Plan."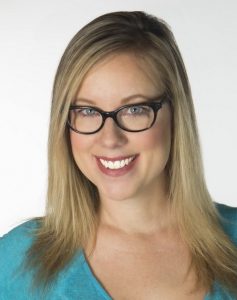 Christina Walkinshaw, a former Canadian now living in LA, performs on CBC's "The Debaters," and has a top selling album on itunes called "It's Taking A Long Time To Become Famous…" She's appeared at Just For Laughs, The Winnipeg Comedy Festival, Glasgow Comedy Festival, and has entertained troops overseas.
Related Events