Shawn Colvin
Thu, June 21, 2018 @ 7:30 pm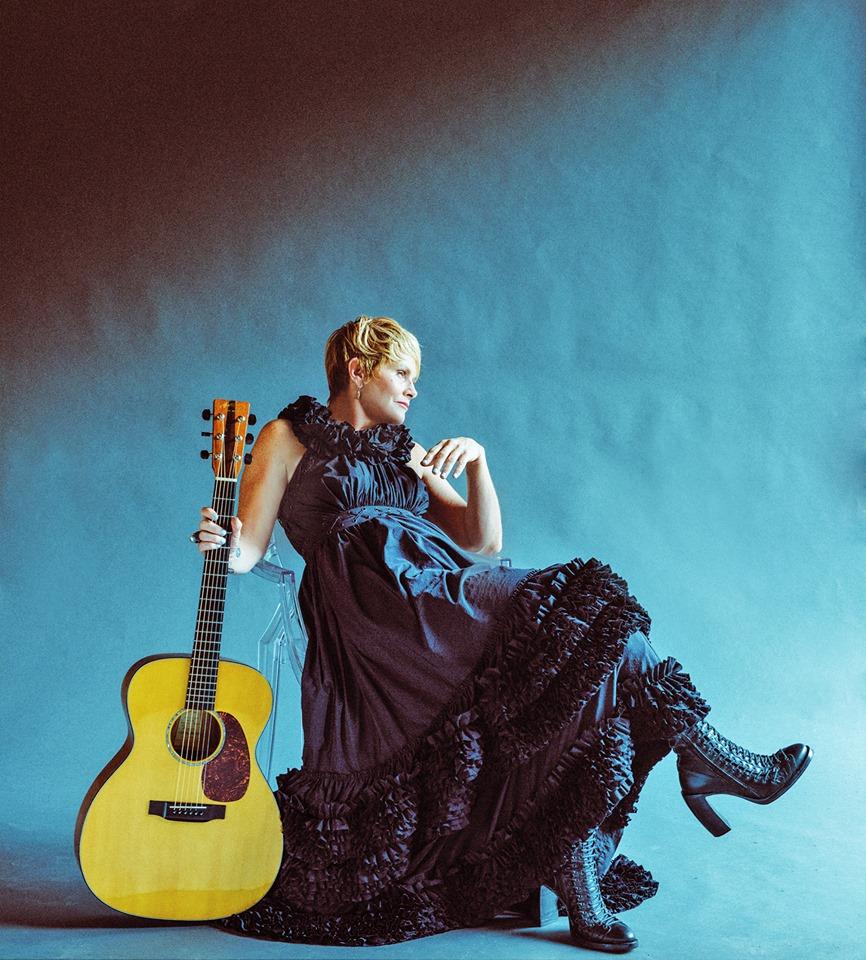 Folk-Pop Songstress
Best known for her Grammy Award-winning hit "Sunny Came Home," Shawn Colvin has stood out for decades as a singular and enduring talent. Her songs are slow-release works of craft and catharsis that become treasured, lifetime companions for their listeners. As a storyteller, she is both keen and warm-hearted, leavening even the toughest tales with tenderness, empathy, and a searing sense of humor.
"Steady On," Colvin's debut album, won a Grammy Award for Best Contemporary Folk Recording and "A Few Small Repairs" followed, giving her a Top 10 hit and Grammys for both Song of the Year and Record of the Year. Since then, she has released 11 albums, collaborated with a wide range of artists, written a critically-acclaimed memoir, and been honored with the Americana Music Association's Trailblazer Award in 2016. Through it all, Colvin has maintained a busy touring schedule, enchanting fans and winning new listeners with her deeply personal stories in song.
SPECIAL VIP PACKAGE —  SOLD OUT!
Purchase a VIP package for access to an intimate pre-show acoustic performance with Q&A, plus a photo opp with Shawn. VIP package includes early access to the venue, a premium seat in the first three rows, acoustic performance, meet & greet, and gift bag.  VIP Package (includes premium seat) = $160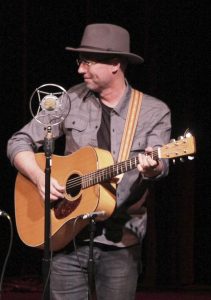 RECENTLY ADDED! OPENING ACT — MICHAEL MCNEVIN
Guitarist Michael McNevin launched his career in the subways and streets of Greenwich Village more than two decades ago. A seasoned songwriter and veteran of the folk music scene, he has played on the main stage of the Strawberry, Kerrville, High Sierra, and Philadelphia music festivals, and has opened for Shawn Colvin previously as well as Johnny Cash, Donovan, and Richie Havens and many others. A Bay Area native, McNevin owns and operates the Mudpuddle Shop in Niles where he hosts regular concerts and jams. Among his many talents, he is known for delighting audiences with his remarkable artistry on the Etch-a-Sketch.
Related Events