The Muppets Christmas Carol
Sat, December 22, 2018 @ 3:00 pm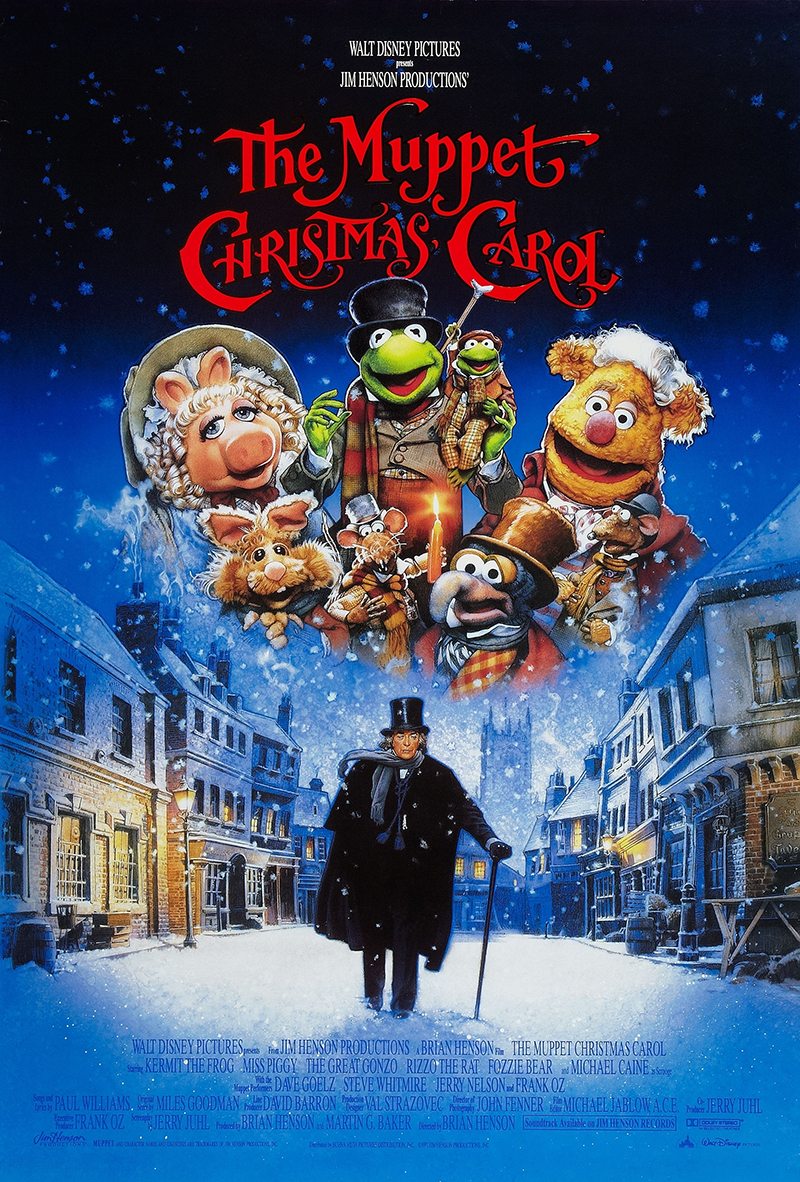 BRING THE KIDS …
Kermit the Frog, Miss Piggy, Fozzie and the entire cast of the Muppet universe come together to re-tell Charles Dicken's immortal classic "A Christmas Carol." Michael Caine, as grouchy Ebenezer Scrooge, is visited by the ghost of his ex-business partner Jacob Marley, and the spirits of Christmas Past, Present and Yet to Come. Influenced by what he sees and experiences, Scrooge emerges ready for Christmas Day as a kinder, gentler man. It's the iconic holiday tale as only the Muppets can tell it!
Rated G
Tickets – FREE but tickets required. Limit 4 per family
LEAVE THE KIDS AT HOME …
Saturday, December 23 at 7pm
Love Actually
Nine intertwined stories examine the complexities of the one emotion that connects us all: love. The star-studded cast of characters includes a newly-elected British Prime Minister (Hugh Grant) who falls for a junior staffer, and Sarah (Laura Linney) whose devotion to her mentally ill brother complicates her love life, and a married man (Alan Rickman) tempted by a young officemate. Newlyweds, widowers, best friends, travelers, a young boy and his first crush – each story evokes love in the holiday season.
Note: This film is Rated R for language, sexual situations, and nudity. Under 17 not admitted without parent or adult guardian.
Tickets – $5 each
Related Events