Tom Rush
Event Navigation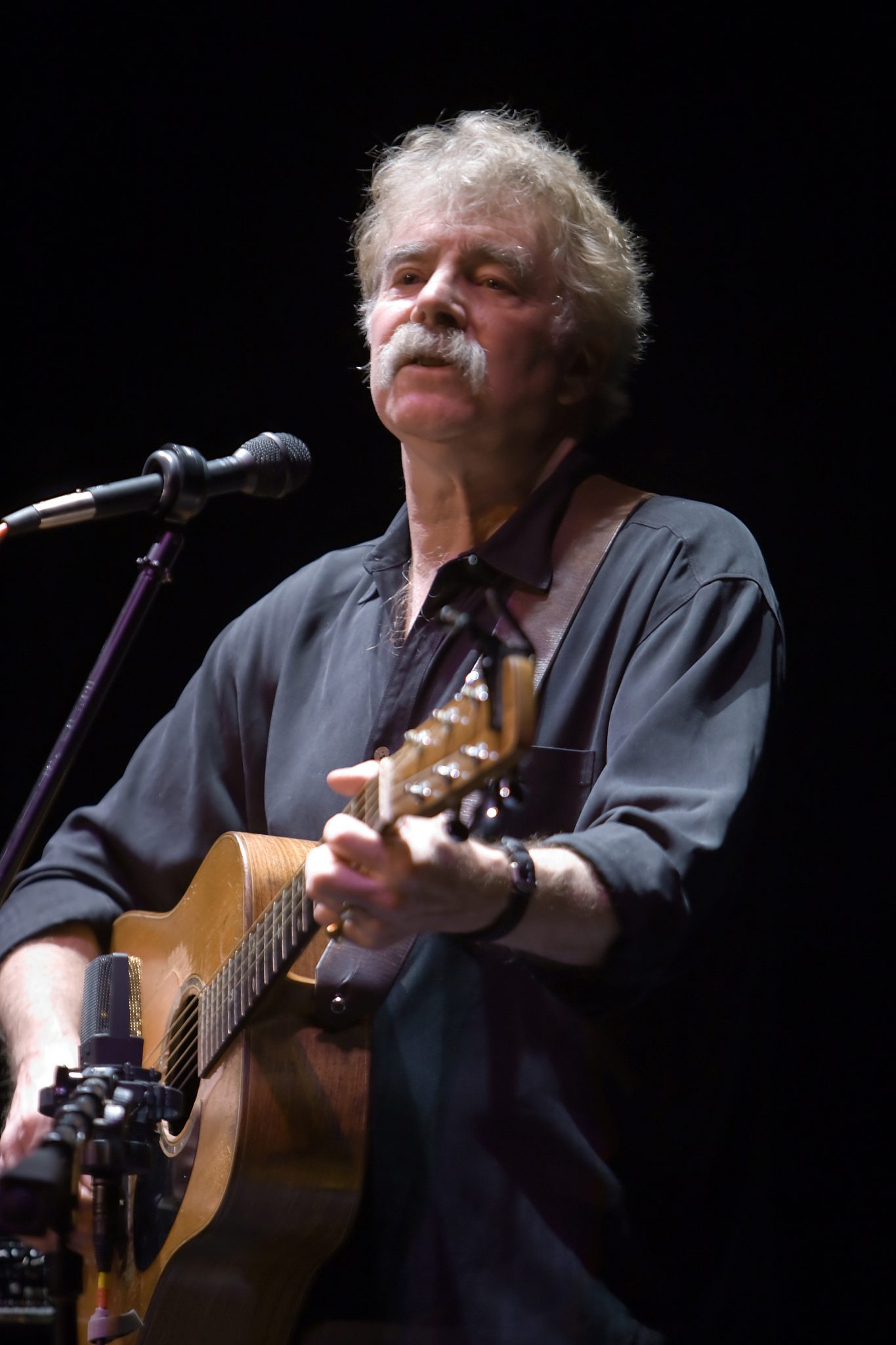 Folk Guitar Legend
Tom Rush is a gifted musician and performer whose shows are a musical celebration…a journey into the tradition and spectrum of what music has been, can be, and will become. His distinctive guitar style, wry humor and warm, expressive voice have made him both a legend and a lure to audiences around the world. Tom's shows are filled with the rib-aching laughter of terrific story-telling, the sweet melancholy of ballads, and the passion of gritty blues.
His impact on the American music scene has been profound. He helped shape the folk revival in the '60s, and his influence extended into the renaissance of the '80s, '90s and beyond. His music left its stamp on generations of artists – James Taylor, Emmylou Harris, Tom Petty and Garth Brooks have cited Tom as a major influence – and his unique style continues to resonate with many of today's emerging artists.
Now celebrating his 52nd year on stage and in the studio, Tom Rush is still doing what audiences love him for: passionately and tenderly knitting together the musical traditions and talents of our times into songs that speak directly to their hearts.
Related Events