The Livermore Valley Performing Arts Center is an independent, 501(c)3 nonprofit, cultural arts organization, and all gifts are tax-deductible.
Your support helps to bring great art and artists to this community, and all donations of $125 or more qualify you for membership. Please make your gift today!
LVPAC 501(c)(3) nonprofit Tax ID #68-0419182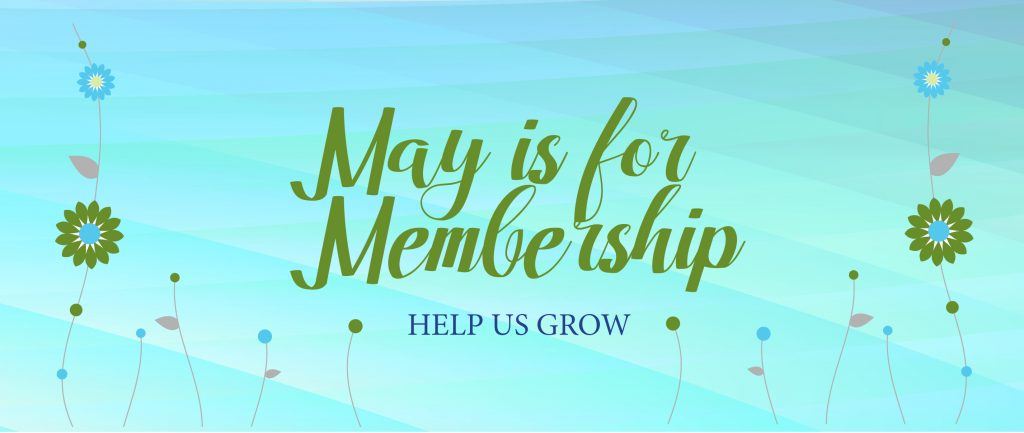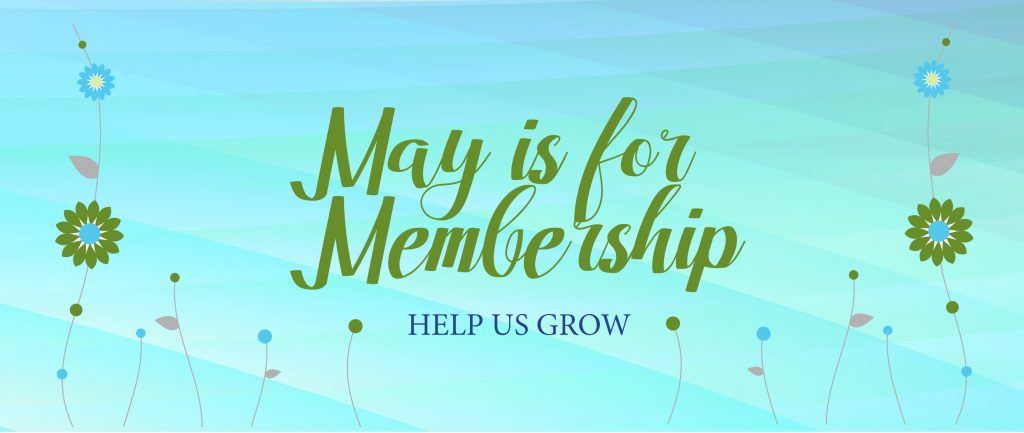 Spring is in the air and the countdown towards the announcement of the 2018-19 Bankhead Presents Season has begun! The Season Announcement Party on May 23 is the first chance to buy tickets for the next season and is for members only.
For the month of May, the Mainstage membership level has been reduced to $99! If you're not a member, join now and be the first to get access to the new season, and receive discounted tickets all year long.