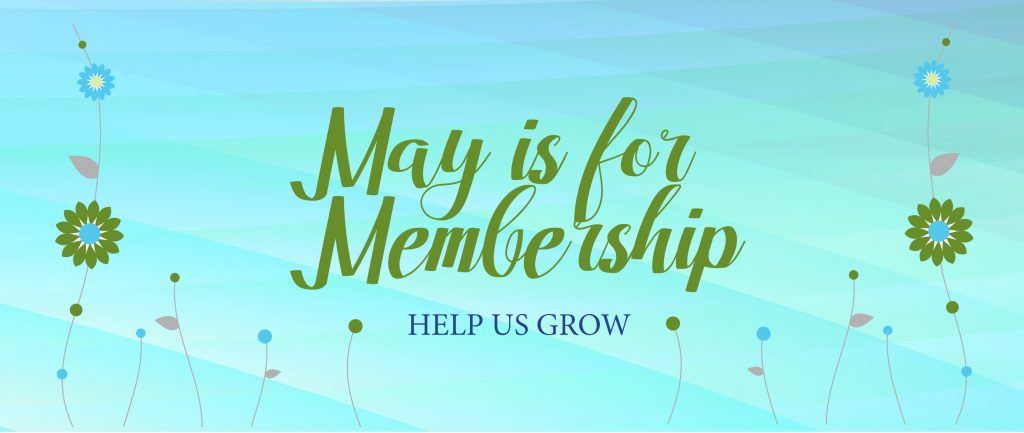 Spring is in the air and the countdown towards the announcement of the 2019-20 Bankhead Presents Season has begun! The Season Announcement Party on May 22 is the first chance to buy tickets for the next season and is for members only.
For the month of May, the Mainstage membership level has been reduced from $125 to $99! If you're not a member, now is the time to join and be the first to get access to the new season, and receive discounted tickets all year long. This is a Special Offer for New Members Only!
To make it easy, all memberships are eligible for a payment plan. For a new member that's just $8.25 per month!
A gift to the Livermore Valley Performing Arts Center helps to:
Bring over 250 live music, and cultural arts events to the Tri-Valley every year
Present world-class artists in the heart of downtown Livermore at the Bankhead Theater
Subsidize over 100 resident company and community performances and events annually
Support school music assemblies connecting young people to the arts
Provide music, art and theater camps, workshops and master classes year-round (with scholarships!)
Boost the local economy by bringing more than 60,000 people to Livermore all year
And much more!
The Livermore Valley Performing Arts Center is an independent, 501(c)3 nonprofit, cultural arts organization, and all gifts are tax-deductible.
Your support helps to bring great art and artists to this community, and all donations of $125 or more qualify you for membership. Please make your gift today!
LVPAC 501(c)(3) nonprofit Tax ID #68-0419182