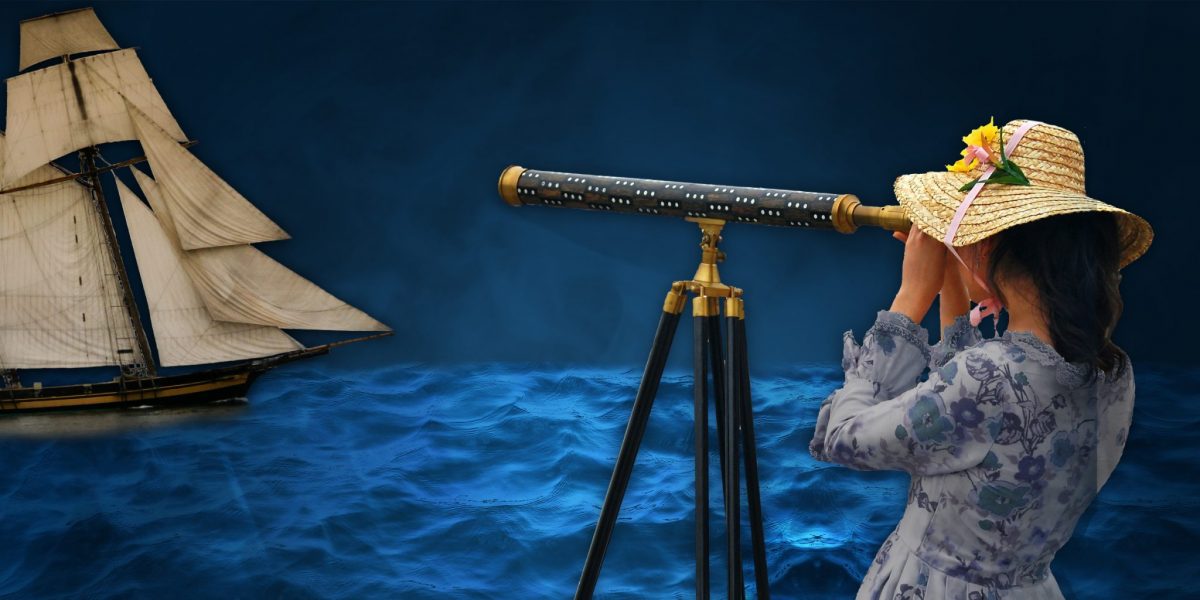 America's favorite Gilbert and Sullivan
One of the most beloved of all operettas, and known as one of the "Big Three" of the Gilbert and Sullivan canon, PIRATESis full of some of their most famous musical numbers, including "I am the very model of a modern Major-General," "Poor wand'ring one," "With cat-like tread," and the glorious anthem "Hail, Poetry".
Director Nicolas Aliaga frames his first production with Lamplighters through a more modern lens, emphasizing the late 19th Century concept of the "New Woman," which embraced an entirely new feminist ideal.  Major-General Stanley's wards are intrepid, curious, and hardy and the pirates themselves are gentlemen whose true crime is merely casting off society's expectations; this will be a show about not doing what you are expected – or, indeed, duty-bound – to do!
Presented by Lamplighters Music Theatre