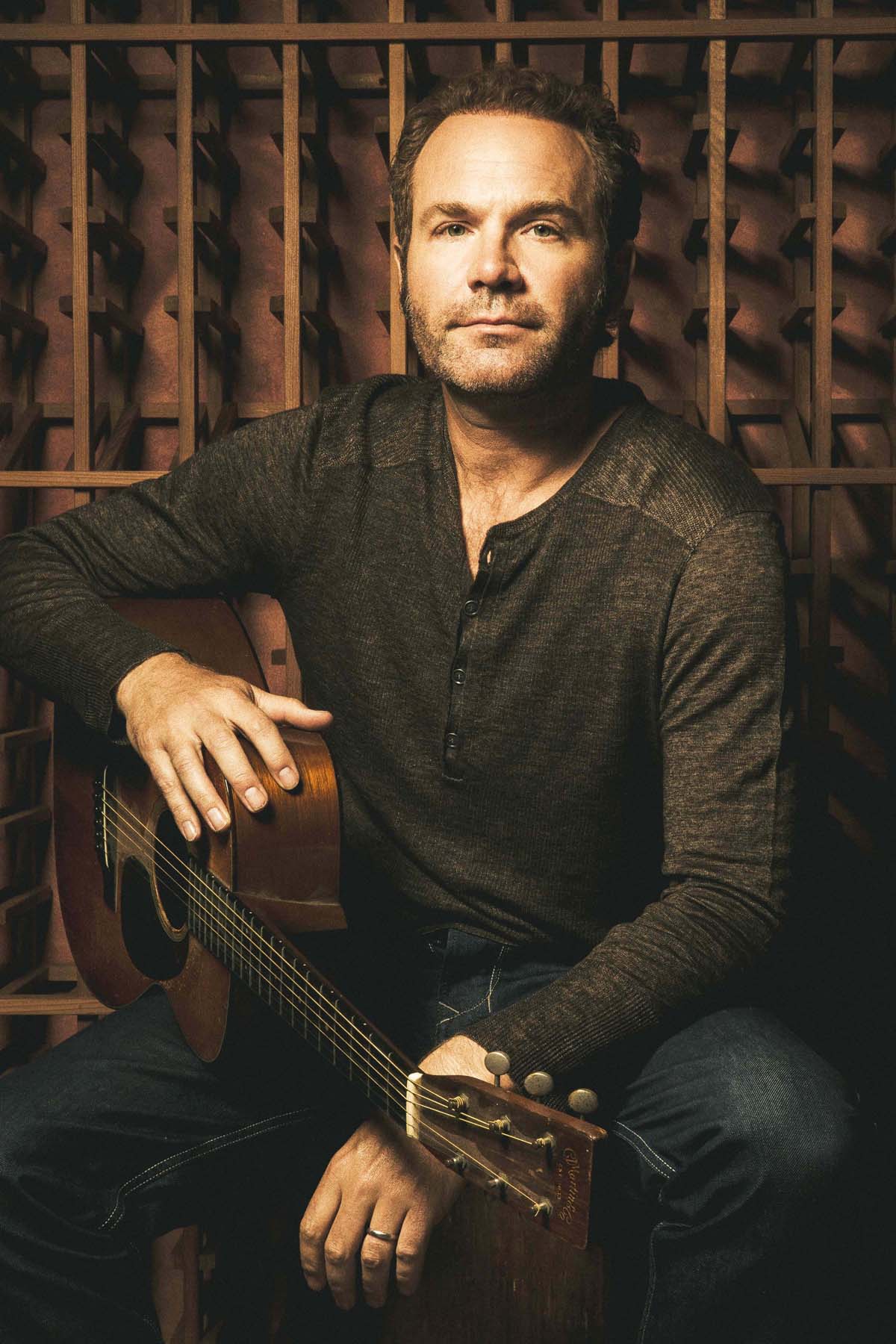 American Singer/Songwriter
Singer/songwriter John Ondrasik, who goes by the hockey-inspired name Five for Fighting,
burst on the scene more than 15 years ago with the Grammy Award-nominated Superman (It's
Not Easy) which became something of an unofficial anthem in the aftermath of 9/11. He has
since been a mainstay on mainstream radio with such chart-topping hits as 100 Years, The
Riddle; World, Chances and What If – melodic piano ballads and richly felt songs which
speak to the soul and reach into the hearts of listeners worldwide. From "The Blind Side" to the
100th episode of "Hawaii Five-O," his music has been heard in films, shows and advertisements
and he has written songs for other hitmakers including Josh Groban and The Backstreet Boys.
Five for Fighting has released six albums and is currently at work on a new recording. In a show
especially designed for the intimate size of the Bankhead Theater, his voice and music will entice
fans both old and new.
Read more about Five for Fighting here!