Member
Presale!

Until June 12th
VALLEY DANCE
THEATRE

Sat · May 25 · 7pm
Sun · May 26 · 2pm
Oakland
Ballet



Tue · May 28 · 7:30pm




Become a Member
Just $99 through May 31
Peter Pan
DLUX PUPPETS
A Fun Musical Show
for the Whole Family!
Sun · Jun 2 · 3:00pm
The heart of a vibrant cultural arts community
Livermore Valley Performing Arts Center is dedicated to offering a broad range of arts opportunities and experiences to engage our diverse community.
Please consider supporting our efforts. We are an independent, 501(c)3 nonprofit cultural arts organization, and all gifts are tax-deductible. Tax ID #68-0419182
What's New?
To read these stories in full, visit our news page.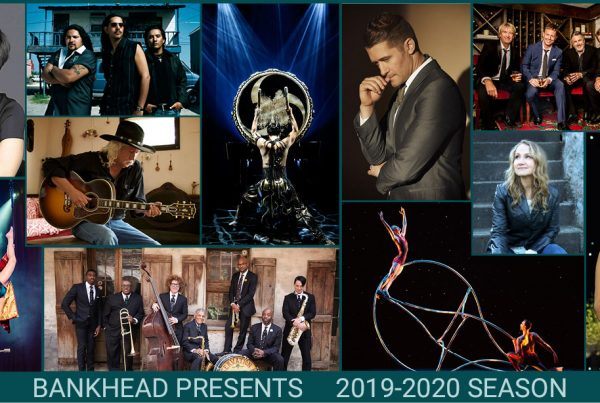 Artists: (top row) Lea Salonga, Los Lonely Boys, Drum TAO, Matthew Morrison, Lonestar & Phil Vassar (middle row) Arlo Guthrie, Joan Osborne (bottom row) Cirque Mechanics, Preservation Hall Jazz Band,…
Recent Event Photos
To see more photos from our past events, please visit our photo gallery.