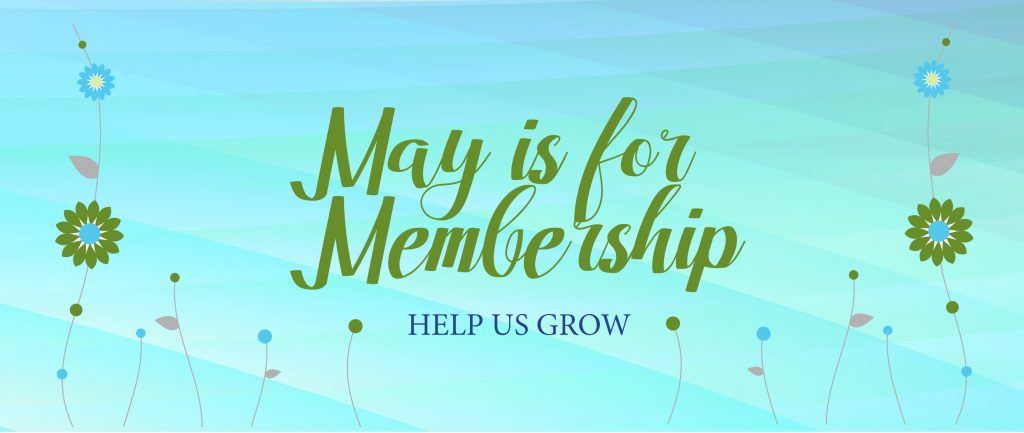 Spring is in the air and the countdown towards the announcement of the 2019-20 Bankhead Presents Season has begun! The Season Announcement Party on May 22 is the first chance to buy tickets for the next season and is for members only.
For the month of May, the Mainstage membership level has been reduced from $125 to $99! If you're not a member, now is the time to join and be the first to get access to the new season, and receive discounted tickets all year long. This is a Special Offer for New Members Only!
To make it easy, all memberships are eligible for a payment plan. For a new member that's just $8.25 per month!
Tickets sales cover only a portion of the cost of running the Livermore Valley Performing Arts Center. Tax-deductible gifts from foundations, corporations, and individuals like you help us to bridge the gap. With your investment in LVPAC, you support our mission to bring high-quality productions and education programs to the entire community. To recognize your involvement and generous support, our performing arts center in Livermore offers a variety of benefits ranging from discounted tickets to exclusive invitations to special events with artists and staff.
Click here to become a new member today!