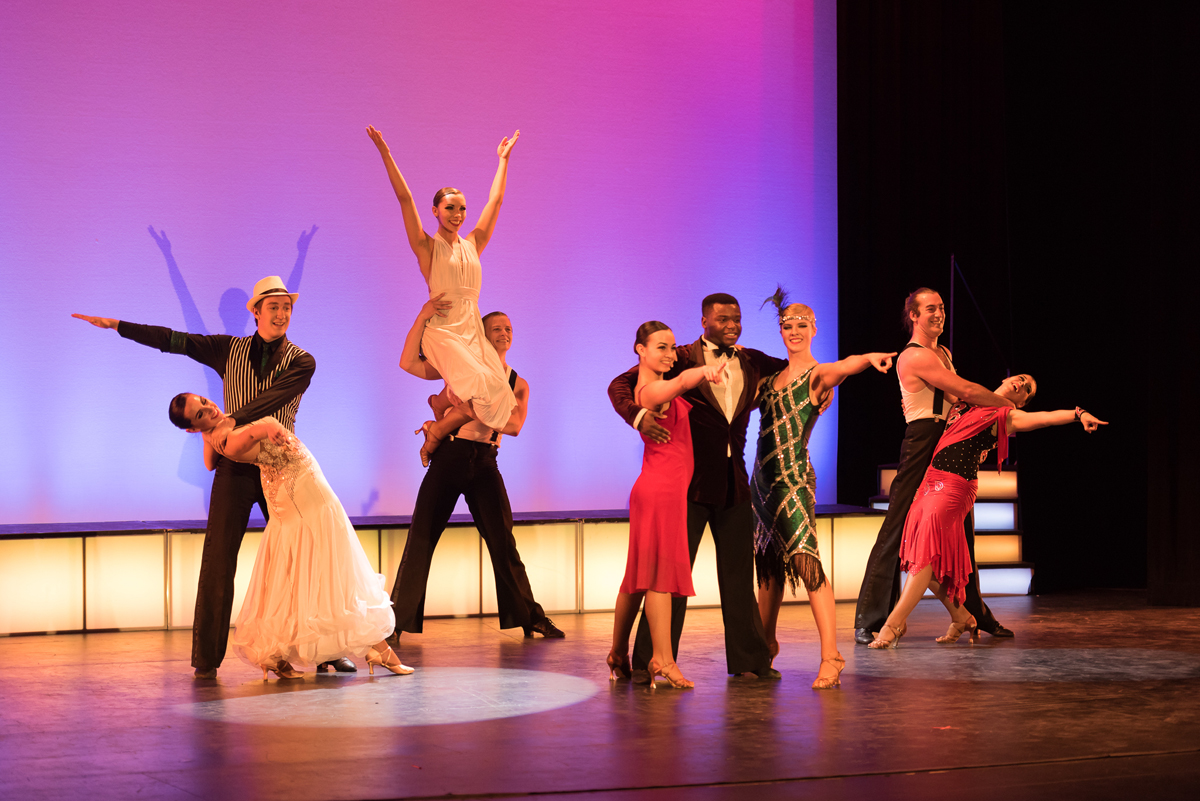 The six Tri-Valley Stars have been announced for the "Dancing with the Tri-Valley Stars" show on May 12!  Paired with a professional dancer from the Utah Ballroom Dance Company, each of the six local luminaries will practice for a week with their partners then take the stage to show off their talent and showmanship.
Who will win?  A city council member? A radio personality? A real estate agent? A former police office? An actor or actress? A star reporter? The author of a children's book?  YOU DECIDE … The audience will join the panel of judges to choose the winner, so don't miss this opportunity to be in on the voting and award the glittering prize.
Want to find out who will be on stage?  CLICK HERE TO SEE THE CAST and then BUY YOUR TICKETS NOW.  You won't want to miss out on all the fun!