Angst Screening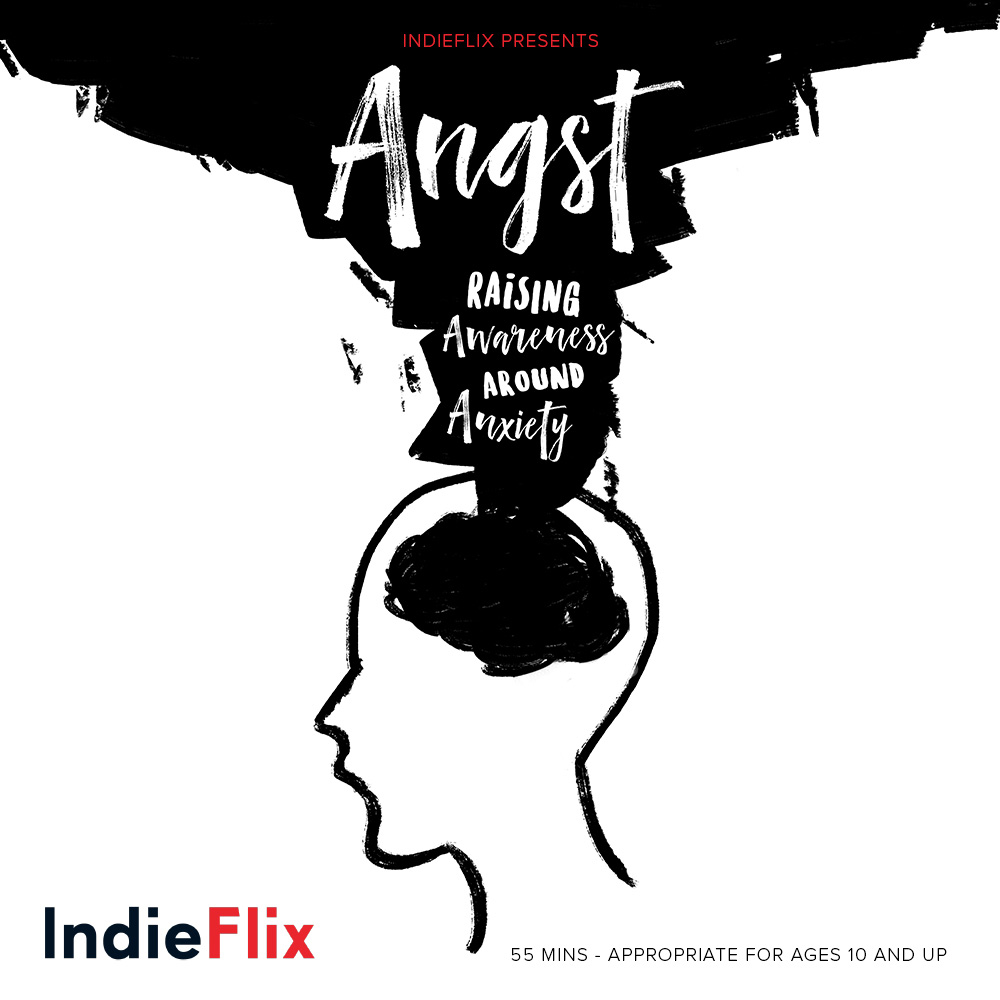 Anxiety Isn't Cool – Talking about it is!
Join us Tuesday, March 26th, 2018 from 6:30pm to 8:00pm at Bankhead Theater in Livermore for a screening of 'Angst' and then, Let's Talk About it. This event is made possible by the Tri-Valley community in memory of Zachary Nimmo. Zachary had a zest for life, was liked by everyone and always put others ahead of his own needs, but Zachary suffered from severe anxiety. What was not know was the severity of Zachary's anxiety. Without an understanding of anxiety, Zachary was referred to as shy, or experiencing teen hormones; It was anxiety. He began to withdraw from his friends; it was anxiety. He stopped participating in team sports; it was anxiety. He spent most of his time alone; it was anxiety. He was seeking medical and psychological help, but it was too late.
On March 26th, let's make a commitment. In Zachary's honor, let's start the conversation about anxiety and keep it going. If you feel you are experiencing anxiety, say something; if you see a friend experiencing anxiety, say something, don't let a minor anxiety issue become something dangerous, say something.
Post-film discussion panelists include:
Steve Nimmo – Zachary's father
Scilla Andreen – Executive Producer of Angst
Karin Gornick – Producer/Executive Producer of Angst
Grace Post – Livermore School District Student
Dr. Nishant Goyal – Pediatrician
Dr. Liisa Hanninen-Danner – Psychologist
We are all in this together and no one fights alone LET'S TALK ABOUT IT!
Related Events