US Navy Sea Chanters Concert
Tue, February 27 @ 7:30 pm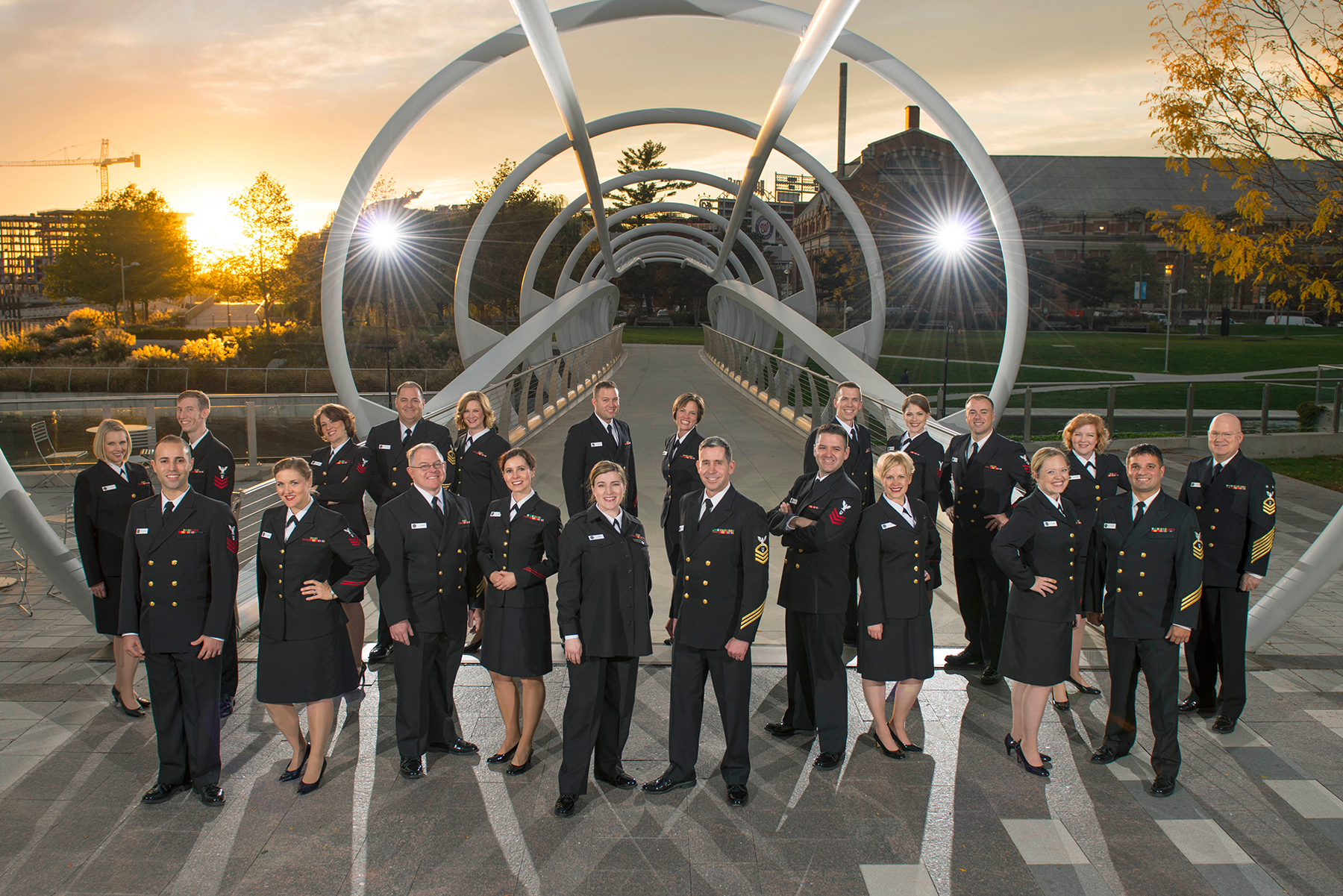 The United States Navy's official chorus, the Navy Band Sea Chanters sing across genres, from traditional choral music, sea chanteys and patriotic songs, to opera, Broadway, and contemporary tunes. Under the leadership of Senior Chief Musician Adam Tyler, they can be found at the center of our most important national events and at concerts across the country, pleasing audiences from government officials and foreign dignitaries, to schoolchildren and the general public. Initially formed in 1956 to perpetuate the songs of the sea, the Sea Chanters mission has expanded over the years. They play a vital role in comforting our nation in times of mourning, at memorials, dedications and days of remembrance. They have appeared in the National Memorial Day Concerts at the U.S. Capitol, and with orchestras, ensembles, and artists such as Perry Como, Marian Anderson, Kenny Rogers, and Lionel Richie. Remaining true to the Navy's watchwords of pride and professionalism, the Sea Chanters flourish as a vibrant ensemble and a proud symbol of the arts in our country.
Please arrive early. Open seats will be released to the wait list at 7:15 pm.
This free event is now sold out. Request to be on the Wait List below.