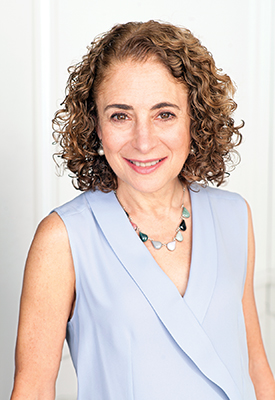 An American Sickness: Healing our Health System
Why are American health costs 2-3 times more than elsewhere in the developed world? What are the challenges and threats that it faces today?
Elisabeth Rosenthal is the author of the best selling An American Sickness, a penetrating investigation into America's healthcare system. She holds an MD from Harvard Medical, worked as an ER physician and for 22 years was an award-winning reporter at The New York Times – acclaimed for coverage of health and policy issues. Her presentation will show ways that America could make reforms in the delivery and financing of health care and how changes would affect us.