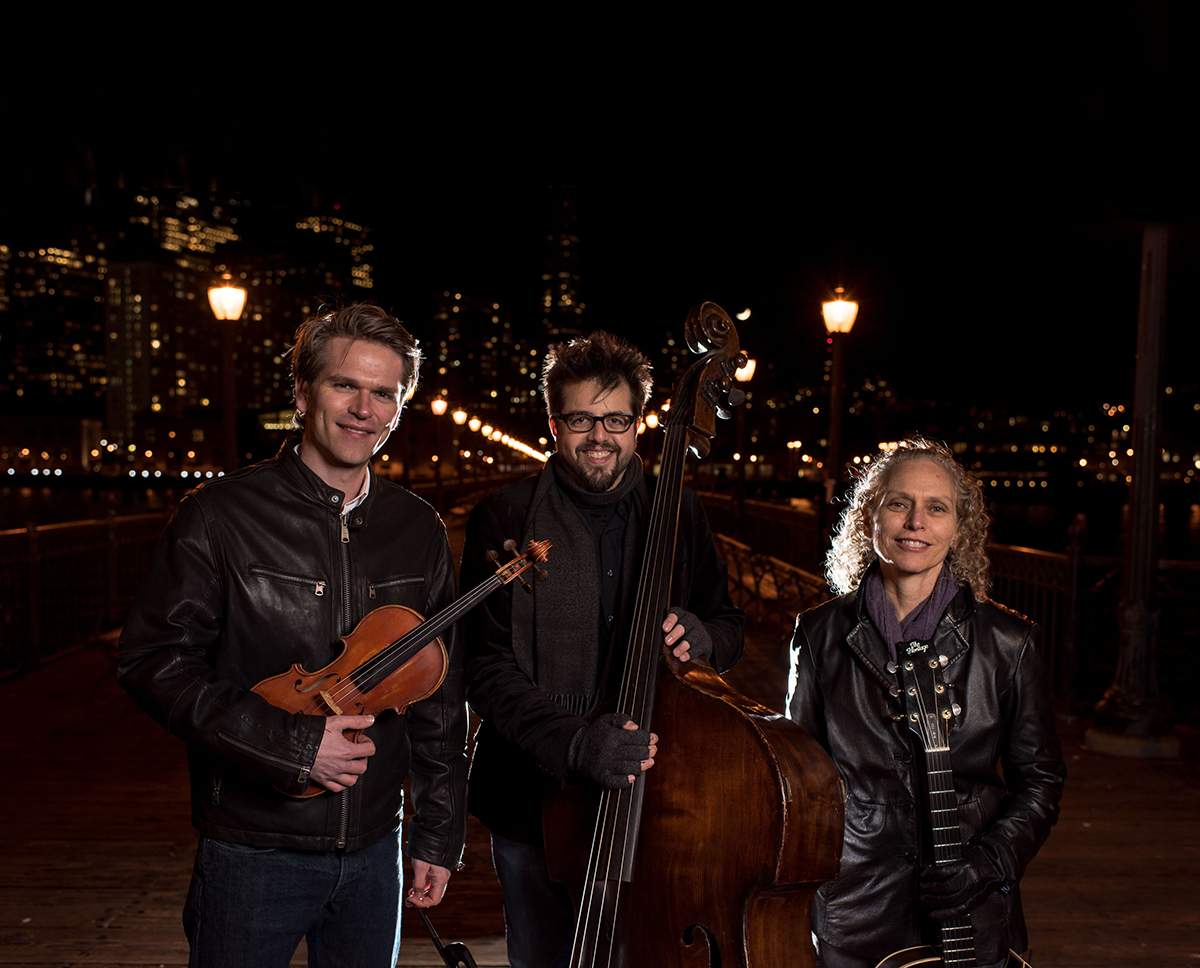 Bankhead Presents San Francisco String Trio
Two-time Grammy Award-winner violinist Mads Tolling, six-time DownBeat Magazine International Critics Poll-winner guitarist Mimi Fox, and internationally-acclaimed bassist and vocalist Jeff Denson, have forged their musical talents into a new super group, the San Francisco String Trio.
With an eclectic and riveting mix of musical styles that cross every genre from tango to funk, the Trio delivers a powerful and compelling experience that defies classification. The Sgt. Pepper Project and their album "May I Introduce You" celebrates the 50th anniversary of the groundbreaking Beatles album, delivering favorite songs in a fresh, astonishingly creative, and unexpected way.