August 2017
Smooth Family Harmonies
On passionate interpretations of both original and cover songs, Derik Nelson and siblings, Riana and Dalton, offer perfectly blended harmonies with a jazz and folk infused sound that appeals to all ages.
Find out more »
American Folk Legends
Led by Randy Sparks, the New Christy Minstrels have offered a fresh folk sound since the 1960s with their lighthearted style, rich harmonies, and original, chart-topping hits such as "Green, Green" and "Today."
Find out more »
A Free Spirit in Contemporary Jazz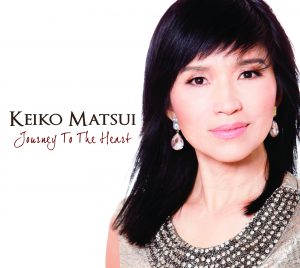 Japanese-born pianist and composer Keiko Matsui has become an icon in contemporary smooth jazz reaching virtually every corner of the globe over the past 25 years. A consummate artist freely at home in any musical context, her original compositions transcend boundaries, blending a rich and diverse melting pot of musical influences that include jazz, classical, rock, blues, and world music. Matsui's timeless, passionate and emotional melodies speak a universally appealing language to listeners worldwide.
Find out more »
September 2017
11th Season Opening Gala Featuring The Indigo Girls With the Livermore-Amador Symphony Saturday, September 9, 2017 at 6pm Member Tickets on Sale • March 31 Public Tickets on Sale •…
Find out more »
+ Export Events